Instagram removes its 'Following tab' feature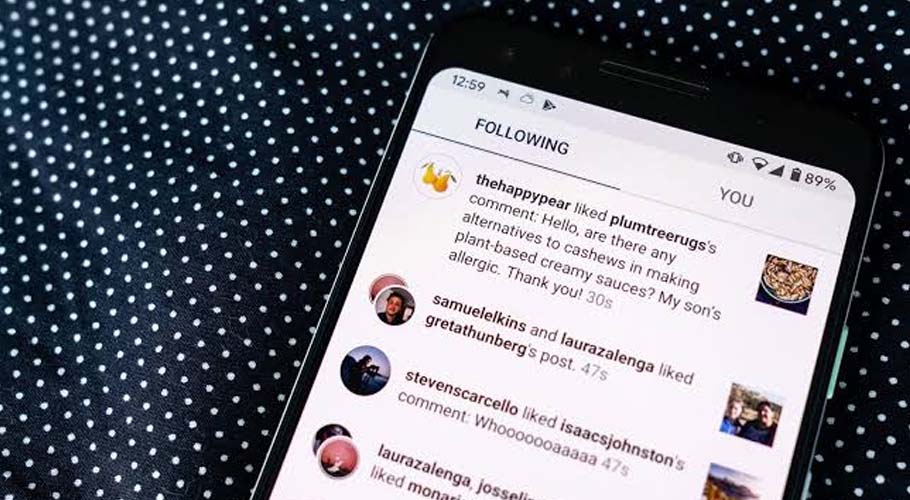 CALIFORNIA: The social networking service Instagram has decided to remove its feature "Following tab".
sers starting in August, and Instagram confirmed to US media that the feature would be phased out this week.
Instagram's Following tab, the activity feed that displays what posts your friends are liking, commenting on, and following would soon be vanished.
Meanwhile, the Following tab is now only used by a small number of people on a regular basis.
According to the head of Instagram's product, Vishal Shah, the tab was removed for the sake of simplicity, and to cut down on a feature that most people didn't know existed.
Instagram is a social media application that allows users to share photos and videos from their lives, add captions, edit filters, tweak settings, engage with others and explore.