India to cut price for basmati rice exports as buyers turn to Pakistan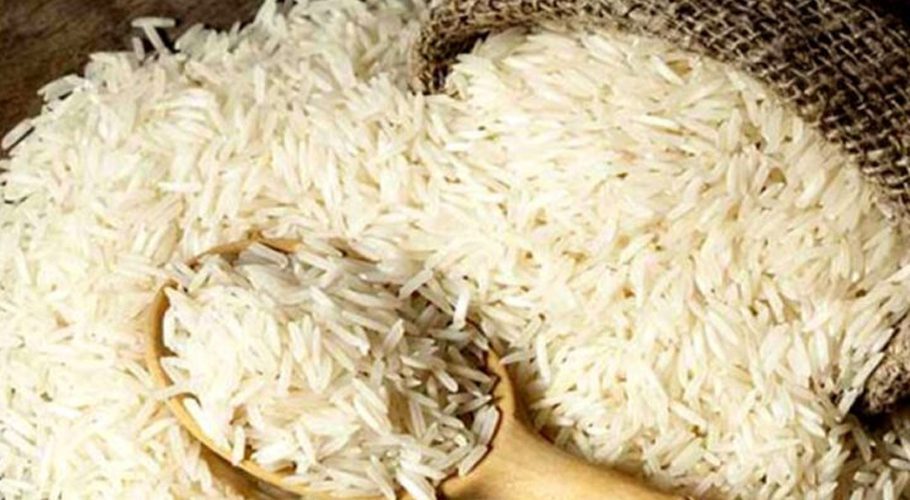 NEW DELHI: India will cut the floor price for basmati rice exports in the coming days, sources familiar with the matter said, after millers and traders complained about a sharp drop in overseas sales of the premium aromatic grain.
India will lower the basmati floor price to $850 a metric ton, down from $1,200 a ton, to help millers and traders ship out the rice grade, said the sources, who didn't wish to be identified as they are not authorised to talk to media.
Last month, India fixed the floor price, or the minimum export price (MEP), for basmati rice shipments at $1,200 a metric ton.
Authorities said the MEP was imposed to help New Delhi ensure that non-basmati rice was not exported as basmati rice, Reuters added.
The move comes as farmers and exporters in India have complaining that the imposition of MEP is helping Pakistan in enhancing its share in global markets. Reason? Steep prices forced international buyers turned to Pakistan due to the recent MEP imposition, they said.
Read more: Hong Kong cryptocurrency firm loses US$200 million
India and Pakistan exclusively grow premium, aromatic basmati rice. India ships out around 4 million tons of basmati rice to countries such as Iran, Iraq, Yemen, Saudi Arabia, the United Arab Emirates and the United States.
In July, India surprised buyers by imposing a ban on the export of widely consumed non-basmati white rice, following a ban on broken rice exports last year.
"The decision to lower the basmati MEP would help farmers who were losing money on account of falling exports," said Prem Garg, president of the Indian Rice Exporters Federation.
"The move will also help India retain its pre-eminent position in the global basmati rice market."
Since basmati rice is not widely consumed in India, and the new season crop will start arriving in the market from next month, India would have faced a glut of the superior grade, Garg said.