In pictures: Most expensive goats at the mandi
Eid-ul-Azha, which is considered one of the biggest festivals of the country, is about to hit the ground on the upcoming Saturday.
Millions of goats, sheep, and cattle are slaughtered annually at Eid al-Azha On the occasion of Eid, people buy sacrificial animals amounting from Rs. 50,000 to Rs. 300,000.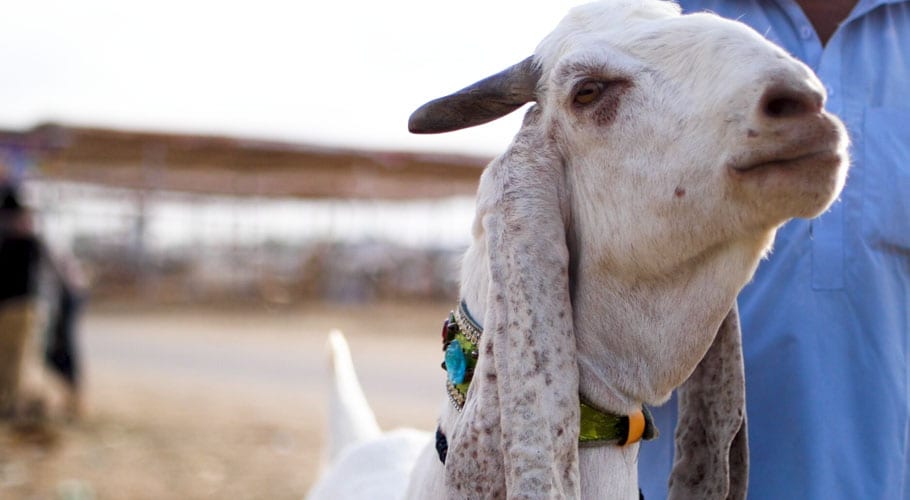 Breed: Gulabi
Price:
Rs. 250,000
Appetite: Chara, chana, and milk
Annual expenses: Rs. 60,000

Breed: Kamori
Price: Rs. 120,000
Appetite: Chara, and chana
Annual expenses:  Below Rs. 70,000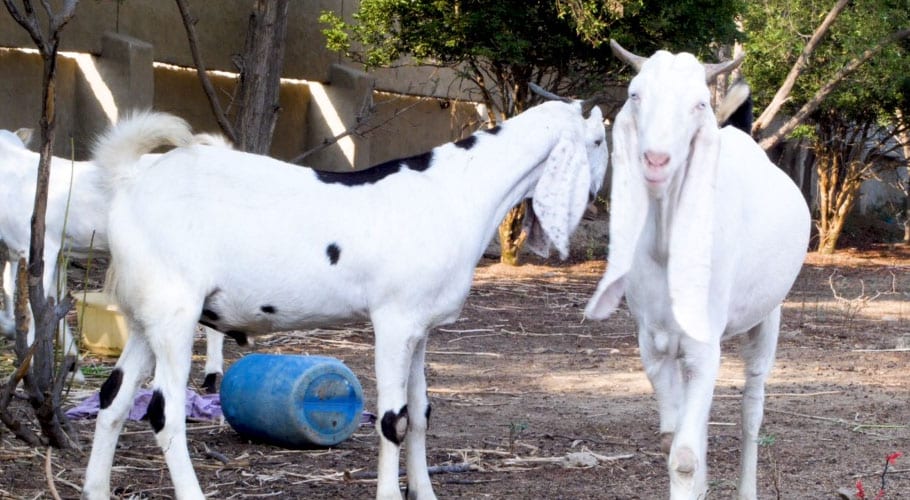 Breed:
Gulabi
Price: Rs. 120,000
Appetite: Gandum and grass 

Breed:
Kamori
Price: Rs. 25,000 to 65,000

Breed: Tapra
Deer look alike 
Price: 25,000 to 70,000