Illegal water connections traced in Rawalpindi's Cantt Board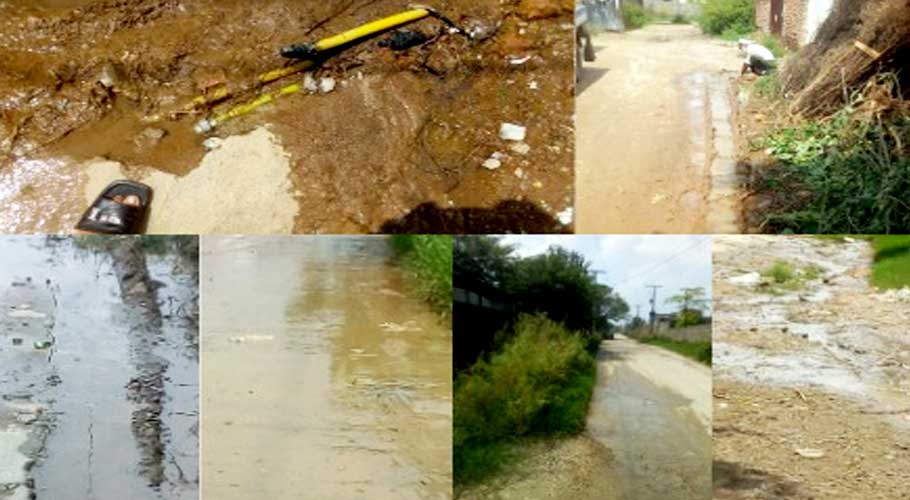 RAWALPINDI: Illegal water connections have been revealed in Rawalpindi's Cantt Board Ward No. 1 and Street No. 20 due to which residents of the nearby areas are facing water scarcity.
According to details, the inspector of the Cantonment Water Department is allegedly receiving bribe in exchange for illegal water connections. Sources have revealed that the area inspector is receiving Rs 10,000 per illegal water connection.
Some of the residents of the said area have also raised concerns over the rising number of illegal water connections. They have informed that they regularly deposited the fees for the water connections while the concerned inspector keeps receiving bribes.
The residents further informed that they had filed several applications against blocking illegal water connections, however, no action has been taken by the concerned authorities.
The residents have appealed to the concerned authorities and the area station commander Kent Ijaz Kayani to destroy all the illegal water connections so that the water issues in the nearby areas can be resolved.
Earlier, it had been revealed that the employees and officials of the Rawalpindi Cantonment Board (RCB) were allegedly involved in illegal water connections in the city.
According to sources, corruption in the cantonment board reached its peak in Rawalpindi as the officials and employees of the water board allegedly take Rs.1000 as a bribe to authorize illegal water connections.