I didn't urge Meesha to go public: says singer's mother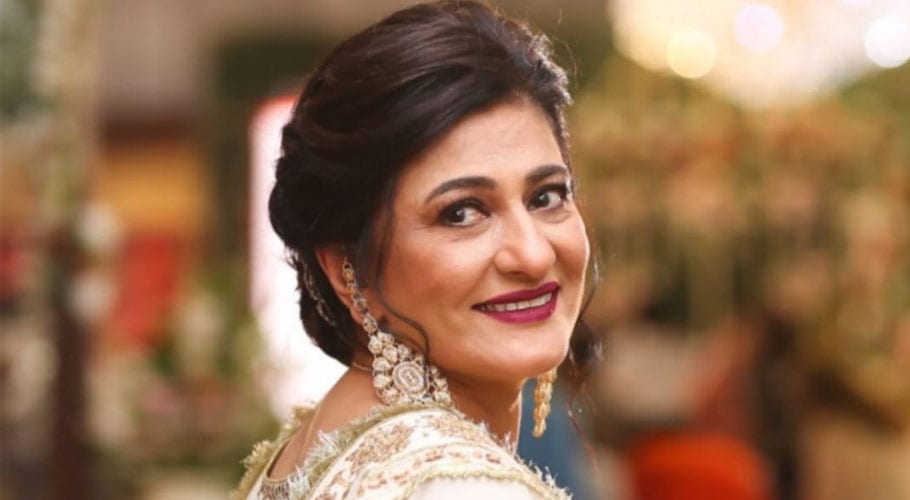 LAHORE: Mother of Meesha Shafi, Saba Hameed recorded her statement in Meesha Shafi's sexual harassment case, today on Wednesday.
At the hearing of defamation case filed by the actor and singer, Ali Zafar, Saba Hameed said that her daughter told her about the harassment incident two weeks before she was going to expose Ali Zafar.
She also added, "I did not urge her on going public but apprised her about the positive and negative consequences of going public with the accusations."
Saba Hameed admitted that incidents of harassment occurred in the industry but they rarely get exposed. However, Meesha's revelation came as a shock to her.
She further revealed that she decided to take a legal action against the singer after getting harassed by him three times.
While responding to lawyer's question, Saba Hameed said that Ali Zafar has harassed other women too and she knows about them but she does not want to maintain privacy.
She added, "Why should women who don't want to report their incident be named."
Additional session Judge, Amjad Ali Shah conducted the hearing and adjourned the session till the 2nd of November.