Here are Pakistani celebrities who President Alvi honoured with civil awards
Pakistani actors have been honoured with civil awards in recognition for their services to the country in the respective field on the occasion of Pakistan Day.
In acknowledgment of their services for the country in the respective fields, select celebrities were honored last night with civil awards handed out by President Arif Alvi. Sitara-i-Imtiaz.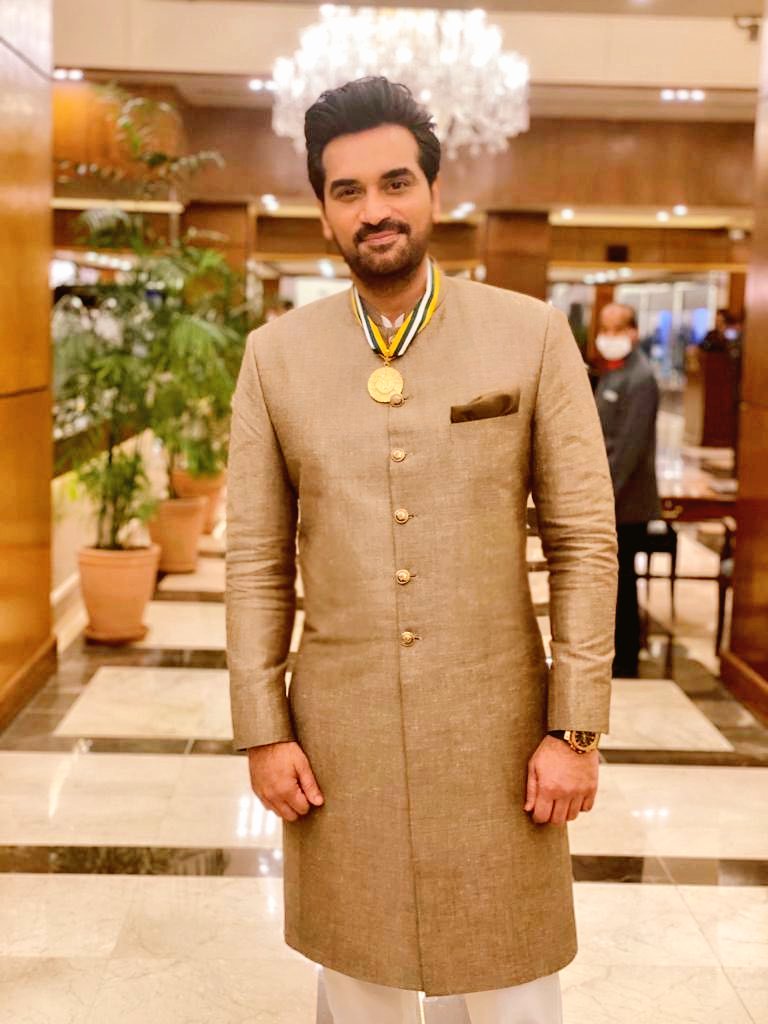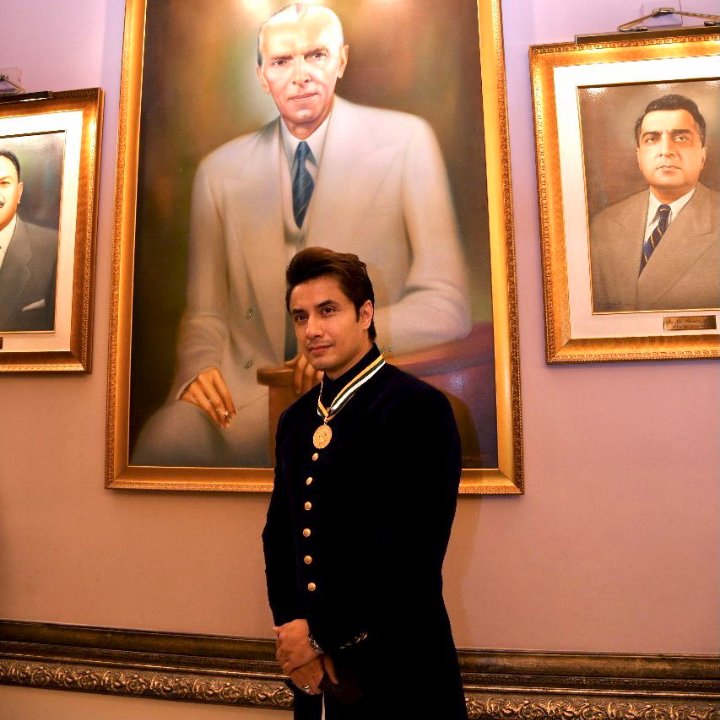 Veteran actress Bushra Ansari and actor Talat Hussain received the Sitara-i-Imtiaz award. Moreover, singer Abida Perveen, painter Sadequain Naqvi, and late poet Ahmed Faraz were also awarded Nishan-i-Imtiaz.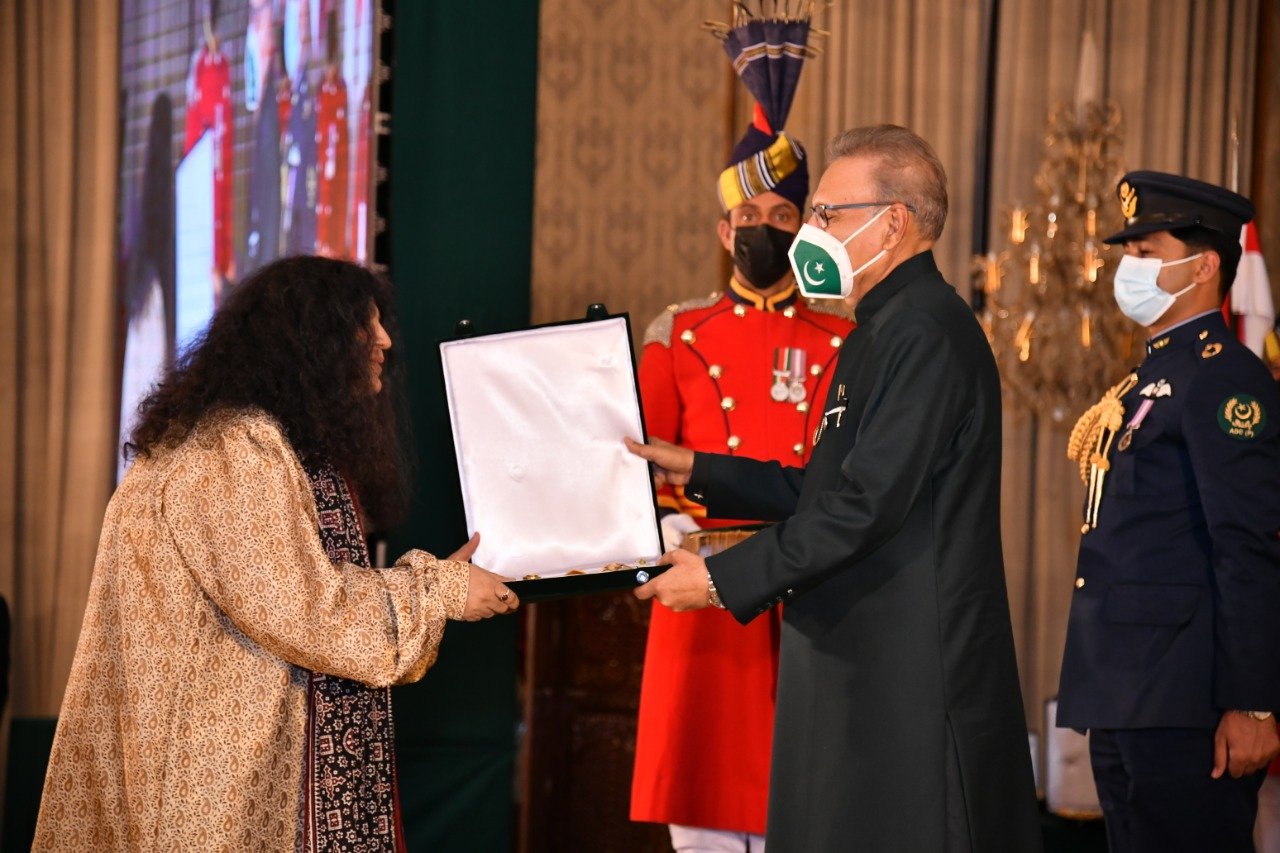 Meanwhile, the President's Award for Pride of Performance was received by Maulana Tariq Jameel (Religious Scholar), Mohammed Ali Shehki (Singing), Resham (Acting), Humayun Saeed (Acting), Ali Zafar (Singing), Ruth Wenny Lekardal (Services), Prof Dr. Khalid Masood Gondal (Education), Naimat Sarhadi (Film), Hina Nasrullah (Sufi singing), Sarmad Sehbai (Literature), Indu Mariam Mitha (Dancing), Farhan Mehboob (Sports: squash), Abdul Majeed Qureshi (Philanthropy) and Muhammad Faheem (Arts).
Read more: Abida Parveen conferred Nishan-e-Imtiaz civil award
Other recipients of civil awards include actress Resham, producer and drama writer Sultana Siddiqui, Syed Farooq Qaiser, drama actor Javed Mansoor Babar, and Habib-ur-Rehman Panerai.