Heavy fog reduces visibility level to 50 meters at M-1 motorway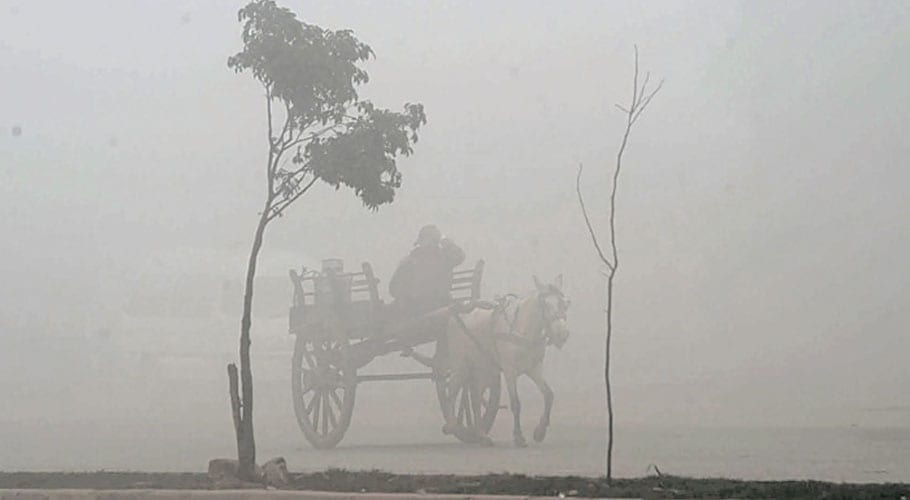 ISLAMABAD: The motorway section from Islamabad to Peshawar (M1), was closed during the night between Tuesday and Wednesday as thick areas filled with dense fog.
The police on the motorway instructed the drivers to turn on fog lights while traveling at a very slow speed, and the police on the motorway also requested people to stay home and prevent unnecessary travel as visibility was down to zero meters due to dense fog.
READ MORE: LHC grants bail to Fawad Hassan Fawad in assets case
Earlier on January 9, the Pakistan Meteorological Department (PMD), had said that fog will encompass plain areas of Punjab, few districts of Khyber Pakhtunkhwa and upper Sindh for the next few days during the night and morning hours.
According to the Pakistan Meteorological Department (PMD), the synoptic condition suggested the passage of a deep western wave from the upper parts of the country to the eastern divisions. In most parts of the country, cold and dry weather is predicted, while in the northern parts it will be very cold.