Hammad Azhar holds govt responsible for diesel shortage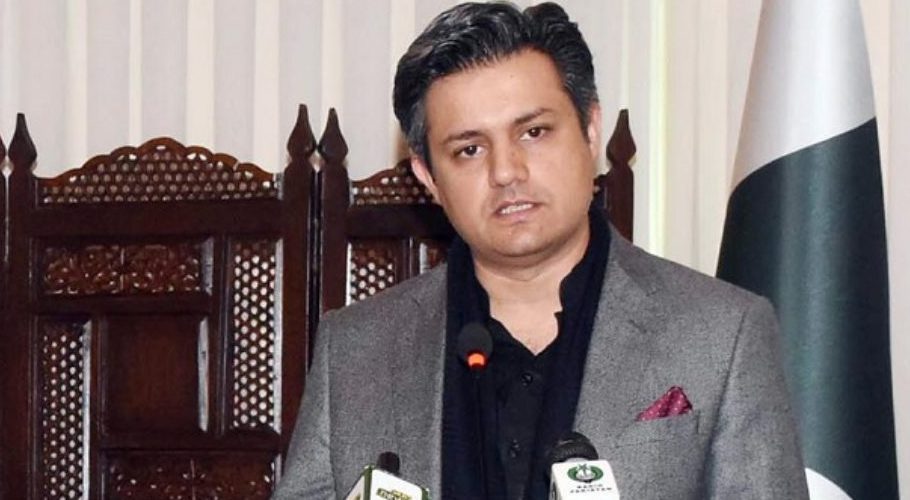 ISLAMABAD: There is a severe shortage of diesel in different cities of the country. Due to the crisis, long queues of vehicles are being seen at the petrol pumps supplying diesel. 
According to details, there is a shortage of diesel in different cities of the country including Multan, Faisalabad, Muzaffargarh and others. Wheat harvesters and cotton growers are also irked by the shortage of diesel.
Farmers in different cities have been searching for diesel in tractors and rickshaws. In several areas, petrol pump owners have reportedly stopped selling diesel.
Where diesel is available, there are long lines of farmers. Due to the diesel crisis, ordinary citizens are also facing difficulties in transportation.
Read more: Tea imports increase by 11.95 percent in 8 months
Former Energy Minister Hamad Azhar has said there are queues for diesel in rural areas today. We had left our diesel reserves at the highest level in our government. He blamed the imported government on the issue of diesel for mismanagement.
Highlighting the possible causes of the diesel crisis, former federal minister Hamad Azhar said that speculation had led to the stockpiling of diesel. He blamed the "imported government" for the diesel crisis.