Half of world's beaches will disappear by 2100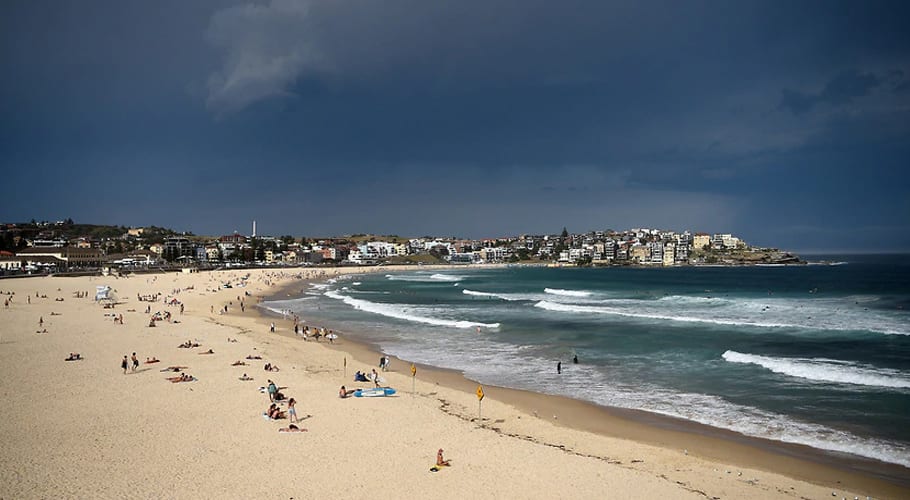 PARIS: A group of researches warned that climate change and sea-level rise were currently on track to wipe out half the world's sandy beaches by 2100.
According to a new report published in scientific journal, 'Nature Climate Change', coastlines that are densely populated could see further erosion.
The scientist used satellite imagery to track how beaches have changed over the past 30 years.    
The report said, "Even if humanity sharply reduces the fossil fuel pollution that drives global warming, more than a third of the planet's sandy shorelines could disappear by then."
A researcher at the European Commission's Joint Research Centre said, "Apart from tourism, sandy beaches often act as the first line of defence from coastal storms and flooding, and without them impacts of extreme weather events will probably be higher."
He said, "We have to prepare."
Many coastal areas, including beaches, are already heavily affected by human activity such as seashore construction and inland dams, report added.
The report warned that Australia could be the worst hit in terms of total beach coastline lost, at more than 7,500 miles. The U.S., Canada, Mexico, China, Iran, Argentina, and Chile are also at risk of losing thousands of miles of coastline.