Govt urges IMF to ease condition of increasing electricity tariffs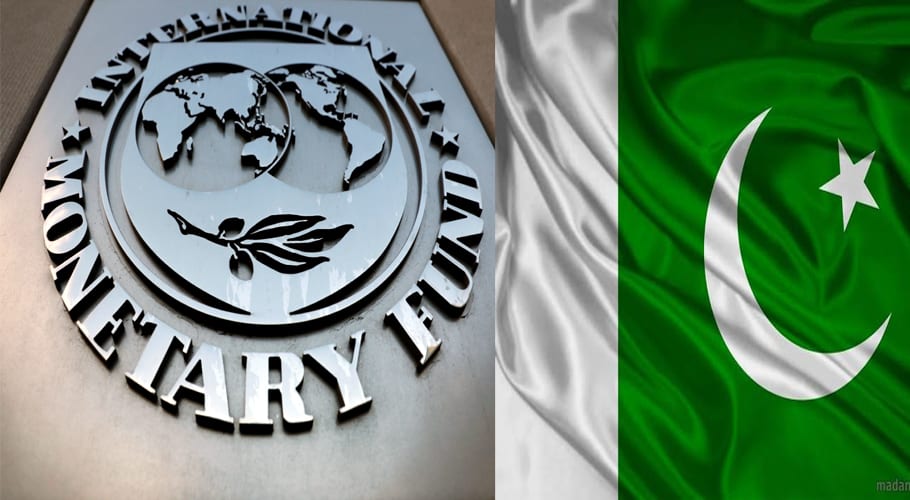 ISLAMABAD: Pakistan has insisted on the International Monetary Fund (IMF) to relieve the condition of an urgent rise in energy prices due to inflation already double-digit and adverse political conditions.
An ever-expanding circular debt remains another vulnerable area in the pending second assessment talks between Pakistan and the IMF, despite a substantial shortfall in tax revenues. The Government guaranteed the IMF that, despite postponing the notification, it would comply with the overall circular debt reduction plan and the annual revenue requirements target.
READ MORE: Economic cooperation with Pakistan will not halt due to coronavirus: Envoy 
According to an official in the ministry of finance, the advisor to the Prime Minister on Finance Dr Abdul Hafeez Shaikh presided the meeting to discuss various issues affecting the power sector.
During a meeting at the finance ministry, which was also attended by Jahangir Tareen, the former secretary-general of Pakistan Tehreek-e-Insaf, the government examined its power industry-related alternatives on Thursday.
READ ALSO: Foreign exchange reserves increase up to $12.3bn
The reports said the relevant officials f the ministry of finance insisted the IMF to postpone the latest notification because of its hugely negative consequences for the annual income standards.