Govt imposes ban on JUI-F's wing Ansar-ul-Islam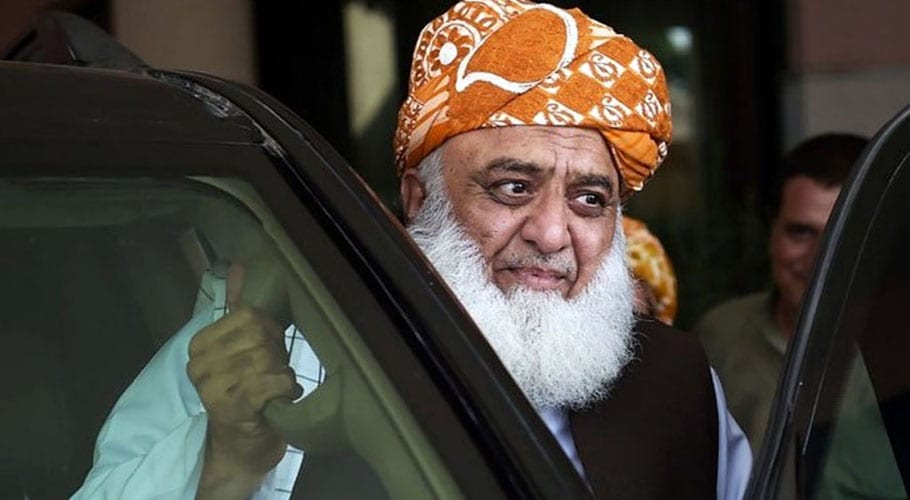 ISLAMABAD: The government has imposed a complete ban on Jamiat Ulema-i-Islam-Fazl (JUI-F)'s  militia on Thursday.
The interior ministry has issued a notification stating, "the federal government reasons to believe that Ansar-ul-Islam is capable of functioning as a military organisation, in violation of the prohibition contained in Article 256 of the Constitution."
The ban on (JUI-F)'s 'militant wing' was finalised after receiving consent from provincial governments under Article 146(1) of Pakistan Constitution.
According to notification, "the federal government through the interior ministry has entrust[ed] the provincial governments the power to take appropriate actions under Section 2 of the Private Military Organisations (Abolition and Prohibition) Act, 1974, against Ansar-ul-Islam."
Imposing ban on Ansar-ul-Islam which is private militant wing or Razakar force of JUI-F was announced before the Chief Maulana Fazlur Rehman decided to hold Azadi March against incumbent government.