Global coronavirus cases to surpass 24 million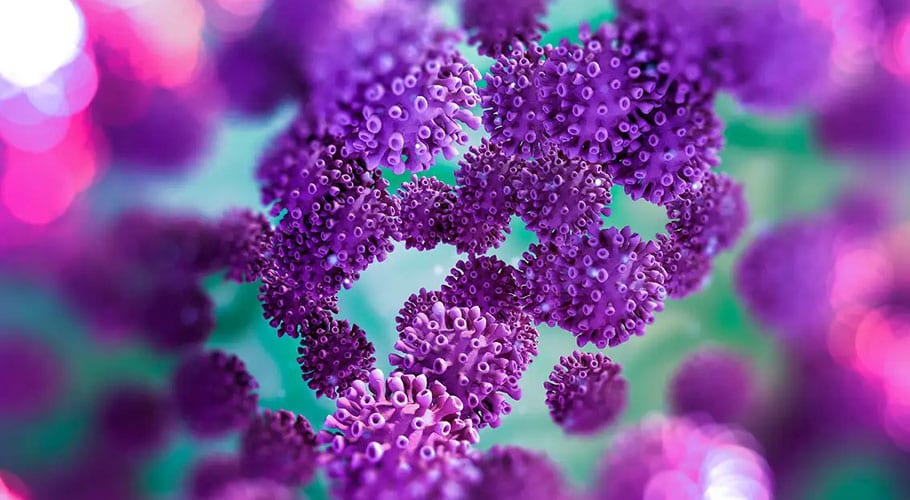 WASHINGTON: The coronavirus has affected 23,586,023 million people in the world, while 812,527 deaths have occurred. The number of people who recovered from the virus is 16,084,558.
The United States ranks first among countries infected with the coronavirus, with 5,874,146 people infected and 1,80,604 dead. In the last 24 hours, 363 people have lost their lives in the United States.
The number of coronavirus patients in Brazil is 3,65,783 and there have been 114,772 deaths. India is the third most affected country by the coronavirus, with 3,106,348 million patients affected and 57,692 deaths.
In Russia, 956,749 people were affected by the coronavirus, and 121 people were killed in the last 24 hours, bringing the total number of deaths to 16,383.
The death toll from the virus in South Africa has risen to 13,059, with more than 690,000 people affected. More than 560,000 people have been affected in Mexico, with 60,480 deaths.
In Chile, nearly 397,665 cases were confirmed, including more than 10,852 deaths. Meanwhile, the death toll is 20,643 in Iran as the confirmed number of cases is almost 358,905.
The United Kingdom has reported 41,429 fatalities and 325,642 infections. Saudi Arabia has reported 307,479 cases of coronavirus, while 3,649 coronavirus deaths have been reported.
Italy, which recorded its first coronavirus death at the end of February, has 35,437 fatalities, while 259,345 infections.
The first 5 million cases of coronavirus in the world were reported in 185 days while the last 5 million cases came to light in just 18 days. The first case of coronavirus was reported in China last year in December.