Global coronavirus cases rise above 15.3 million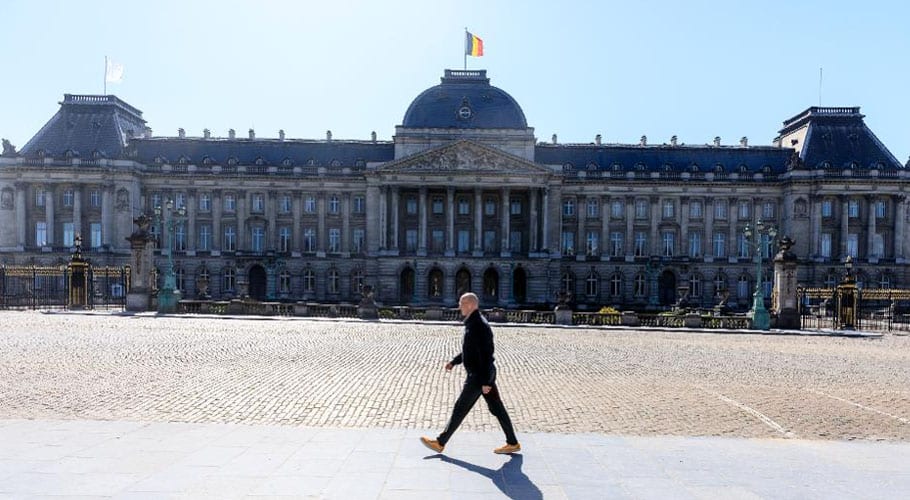 WASHINGTON: The number of coronavirus infection cases across the world has surged to 15,374,394 and the pandemic has so far claimed over 630,211 lives.
According to the latest data, 9,349,374 patients have recovered from the pandemic so far. The United States tops with nearly 4,100,875 cases and more than 146,183 deaths followed by Brazil with over 2,231,871 cases and more than 82,890 deaths.
India has reported 1,239,684 cases while 29,890 deaths due to the coronavirus. The country has the third-highest number of recorded infections in the world.
Over 789,190 people have infected while 12,745 people died of the virus in Russia. South Africa has become one of the top five worst-hit countries in the coronavirus pandemic as the country reported over 394,948 infections. The country reported 5,940 deaths.
Peru has reported 366,550 cases while 17,455 deaths. Mexico has reported 41,190 deaths and 362,274 cases.
In Chile, nearly 336,402 cases were confirmed, including more than 8,722 deaths. Spain has recorded 28,426 fatalities and 314,631 infections.
The United Kingdom has reported 45,501 fatalities and 296,377 infections. Meanwhile, the death toll is 14,853 in Iran as the confirmed number of cases is almost 281,413.
READ MORE: Global coronavirus cases rise by one million in five days: WHO
Saudi Arabia has reported 258,156 cases of coronavirus, while 2,601 coronavirus deaths have been reported. Italy has 35,082 fatalities, while 245,032 infections.
Turkey reported 222,402 coronavirus cases and 5,545 fatalities. Germany has reported 9,182 deaths and 204,470 infections. France has reported 30,172 deaths and 178,336 cases.