Global coronavirus cases exceed 72 million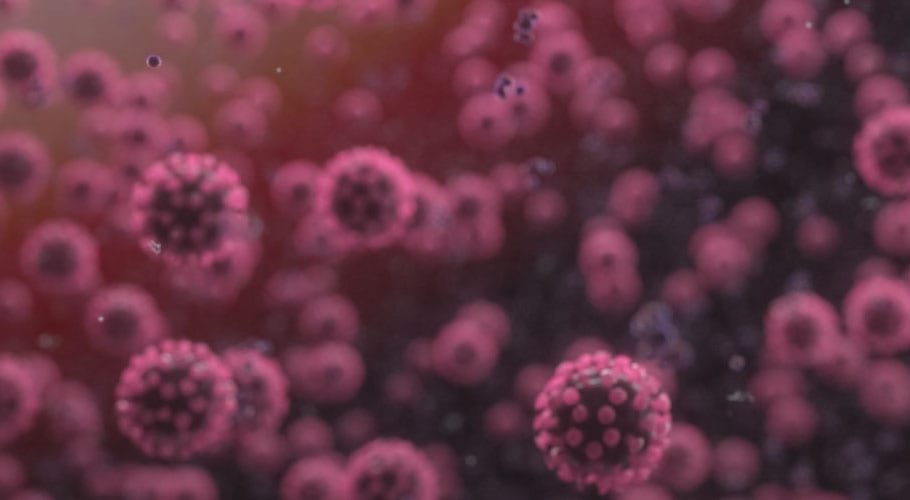 WASHINGTON: The global pandemic coronavirus has infected more than 72.71 million people worldwide and killed 1,620,306 people.
More than 5923,000 coronavirus patients have been cured in the world and more than 216,000 are undergoing treatment. The situation in coronavirus is the worst in the United States, with 36,459 deaths and more than 16.737 million reported cases.
India ranks second in the world in terms of coronavirus cases, with 1,43,393 deaths and more than 9,884,000 people diagnosed with the virus.  The total number of deaths from coronavirus in Brazil is 181,419 and more than 691,000 people are affected.
More than 2,681,000 people in Russia have been infected with the coronavirus, bringing the total death toll to 47,391. In France, more than 2.376 million people were affected and 57,911 lost their lives. In the UK, 1.849 million coronavirus cases and 64,170 deaths have been reported.
Read more: Ellen DeGeneres contracts coronavirus
In Italy, more than 1.843 million people have been affected, while 64,520 people have died.  The first 5 million cases traveled around the world in 186 days. It took 43 days to get 10 million to 20 million cases.
Another 10 million cases were reported in the next 38 days. The journey of 30 million to 40 million was completed in 31 days. It took 21 days for 40 million to 50 million cases to be reported. The last 10 million cases came to light in just 18 days.
The first 100,000 deaths were reported in 89 days. On 5th June, the death toll crossed 400,000. On 20th August, the death toll rose to 800,000. It took 76 days for four lakh to eight lakh deaths. 800,000 to 1 million deaths occurred in 37 days. The next 200,000 deaths were reported in 35 days. The last 200,000 deaths occurred in just 24 days.