Fraudster Kashif Zameer accused of kidnapping social media activist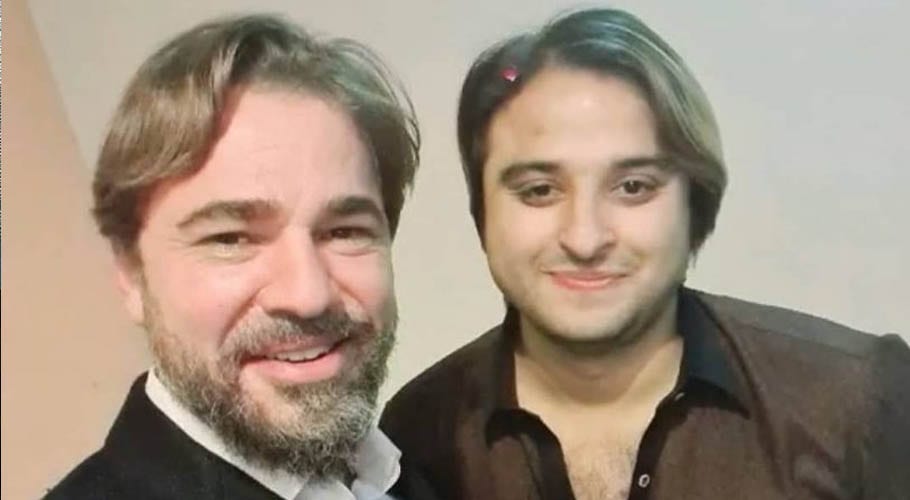 LAHORE: Fraudster Kashif Zameer has landed another controversy after allegedly kidnapping and torturing social media activist Ali Virk for allegedly exposing his fraud with Ertugrul's lead character.
Kashif Zameer first hosted Turkish actor Engin Altan Duzyatan in Pakistan. Ali Virk,  a social media activist from Hafizabad, claimed that Kashif Zameer deceived him for a meeting and held him hostage and tortured him. Virk said he jumped off the moving vehicle to save his life.
Virk claimed that Zameer was avenging for exposing him on social media. Kashif Zameer reportedly stayed with Virk in Turkey for a few days when he went there and met the 'Ertugrul' star.
"Kashif Zameer had been calling me to Lahore for several days. When I did not go to Lahore, he reached Hafizabad yesterday. He abducted me from Iqbal Garden and drove me towards Lahore. I jumped out of the moving vehicle," Virk told local media.
He allegedly that Kashif Zameer wanted to kidnap and kill him, adding that an FIR against him will be registered soon. Police said that steps are being taken to arrest the suspect.
Turkish actor Engin Altan had earlier visited Pakistan and had signed a deal with Kashif Zameer. However, it was revealed that Kashif Zameer did not hold a positive record. Ertugrul actor announced the cancellation with the Pakistani company as a brand ambassador.
"Kashif Zameer has not fulfilled any of the conditions despite the period given under the agreement. The company did not pay even half of the amount as per the agreement. I have not any association with Kashif Zameer anymore," said the Turkish star.
The Turkish actor also announced that he will soon visit Pakistan again to enhance friendly relations between the two countries.