Four stray dogs attack girl in Karachi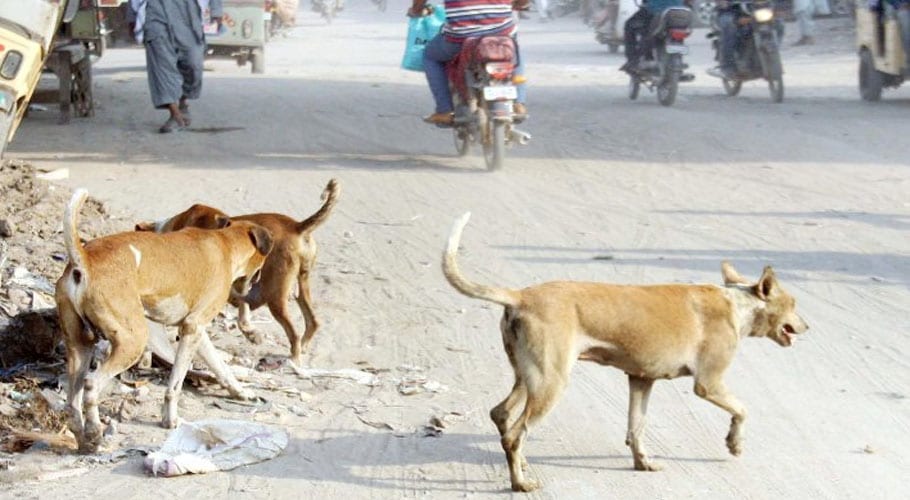 KARACHI: One girl has been attacked and injured by stray dogs in Malir's area of Gulshan-e-Dad Rahim today.
According to details, a girl, who was playing with children in Gulshan-e-Dad Rahim when four dogs attacked her. Upon hearing her scream, people rushed to the scene and saved her from the dogs.
According to details, the victim suffered severe injuries and was taken to the hospitals for medical aid.  Earlier in April, at least 11 people were injured after bitten by stray dogs in Rawalpindi. 
An alarming rise of dog-bite incidents being reported across the country with a common complaint about the scarcity of the anti-rabies vaccine. According to the World Health Organization (WHO), rabies is endemic in Pakistan but not a notifiable disease.
Read more: Stray dogs poisoned to death in Karachi's DHA
 The disease shows no signs of abating in Karachi because of factors ranging from the lack of surveillance systems and collaboration between different government-run hospitals and departments to limited access to up-to-date rabies vaccines and immunoglobulin.