First children's book on sexual abuse launched in Pakistan
First children's book based on sexual abuse 'Mera Jism Mera Hai', written by Ashhad Ahmed Qureshi has been introduced in Pakistan.
The book provides a much-needed healthy outlook on how to identify abuse and support to minor survivors who are unable to explain their discomfort related to the issue.
Ashhad Ahmed Qureshi himself explained why he has written the book, "As a child, I was sexually abused for years by someone in my extended family. I remember how confused and helpless I had felt," shared Ashhad.
"I had so badly wanted to do something about it but I didn't know what and I didn't know how," he explained by adding, "However, I was privileged that when I was able to finally disclose to my parents, but many others are not so lucky."
He expressed that that is the main reason he had written the book. The book explains every matter in a very simple language and educates children about their bodies and who is allowed to touch them.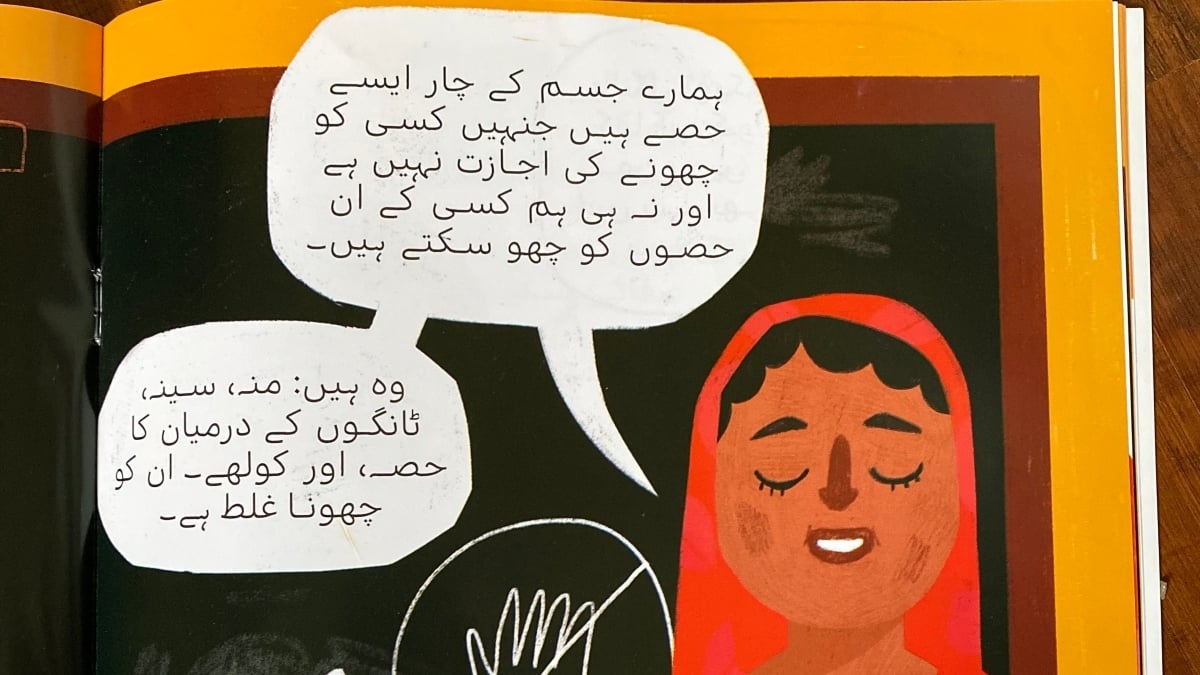 Moreover, the book additionally provides an activity section where children can identify the family members they can trust and open up to: