Federal govt to remove over 800,000 names from BISP database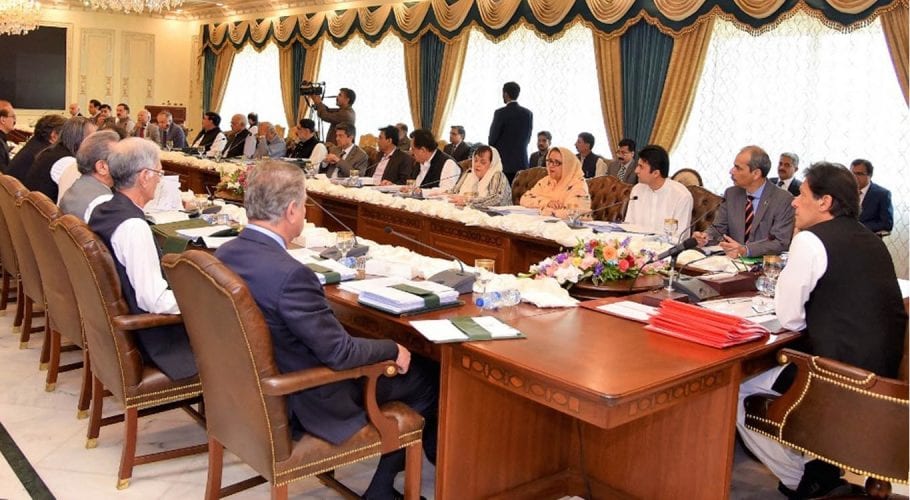 ISLAMABAD: The federal government on Tuesday gave approval to the remo­val of 820,165 names from the Benazir Income Support Programme (BISP) database, describing the beneficiaries as "undeserving".
The decision was taken at a cabinet meeting after Spe­cial Assistant to the Prime Minister on Social Welfare and Poverty Allevi­ation Dr Sania Nishtar informed it that the database of the BISP was being revised to exclude "undeserving" persons, Special Assistant to the Prime Minister on Information Dr Firdous Ashiq Awan said while addressing a post-cabinet meeting press conference.
READ MORE: LHC grants Rana Sanaullah bail in drug case
The changes in the BISP database were made in the wake of reservations expre­ssed by some cabinet members in the previous meetings that the supporters of opposition parties, especially that bac­king the Pak­is­tan Peo­ples Party (PPP), were benefiting from the programme while those belonging to the ruling Pakistan Tehreek-i-Insaf were being ignored.
Launched in July 2008, the BISP is the country's largest single social safety net programme with around 5.4 million beneficiaries, according to the 2016 data.
Dr Nishtar apprised the cabinet that in view of some complaints and need to update the BISP data, the survey was being reviewed with the help of the National Database and Registration Authority.
She said during the review, some aspects were being looked into. For example, she added, it was being ascertained whether the family of a beneficiary had any motorcycle or car or whether a spouse was a government employee.
The cabinet was further told that those who had over 12 acres of land also did not fall in the category of "deserving" people. After the exclusion of 820,165 people, really deserving people would be included in the programme, she added.
READ ALSO: AC extends hearing of Khursheed Shah's case for 14 days
"If we look into these aspects, then it comes to the fore that 820,165 people should not come in the purview of BISP," Dr Awan said.