My father used to rape children, reveals child abuse suspect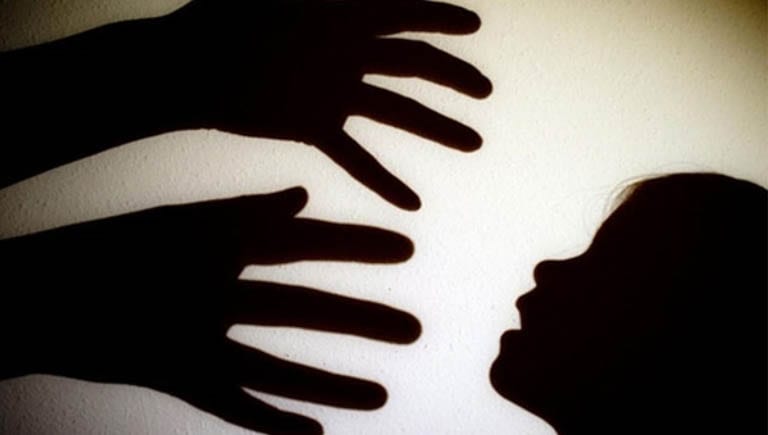 KARACHI: The main suspect of a child abuse case has made the startling revelation that his father used to sexually assault children in front of him.
Police arrested a youth named Abdul Sattar for sexually assaulting and killing a ten-year-old child. During interrogation, the suspect revealed that his father was also responsible for raping several children in their neigbourhood in front of him.
The suspect said he raped the children after he saw his father engaged in the act. Police have also arrested the father after the revelation. The suspect's mother said her husband was involved in heinous activities for the past one and half years. She said whenever her husband was caught, he used to send her to the victim's residence to resolve the matter.
Police have received a six-day remand of the suspect and further investigation is underway. Police said that action will be taken against them in accordance with the law.