Fact Check: No country has banned the use of China's Sinopharm vaccine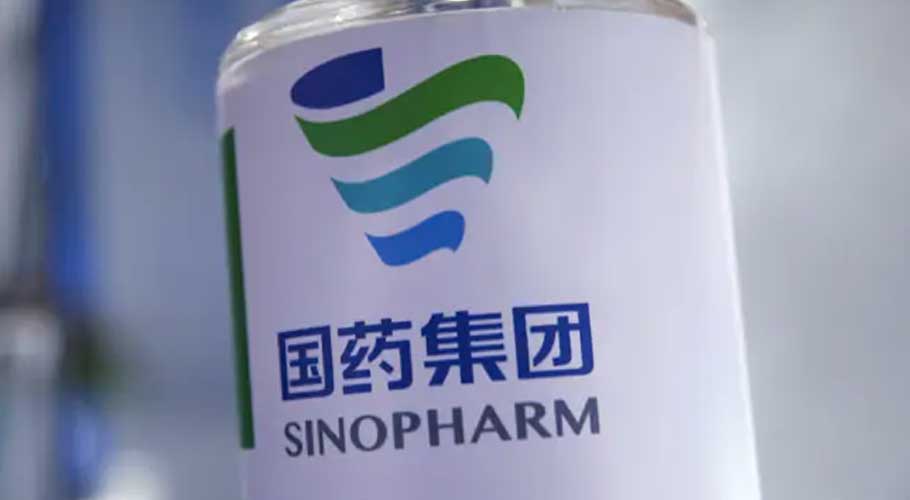 As the country is battling the third wave of the novel coronavirus, a misinformation anti-vaccine campaign on mythical hazards has been doing the rounds on social media.
There is nothing new in Pakistanis, including medical practitioners, entertaining doubts about vaccinations against diseases. The country has already globally faced, for decades now, embarrassment on the polio scene.
Recently, rumors are doing rounds that China's Sinopharm, being inoculated to Pakistani citizens, is not internationally recognized. The misconceptions regarding the vaccine doubled after Saudi Arabia reportedly denied entry to Pakistani Hajj pilgrims, who were vaccinated with Chinese jabs.
Other common myths rife on social media regarding that Sinopharm vaccine can make people impotent or can change their sexuality. Adopting such behaviour in the worst-ever pandemic will be nothing but tantamount to shooting oneself in the foot.
First of all, it should be clear that the World Health Organization (WHO) had given emergency use authorization to China's Sinopharm COVID-19 vaccine. As per WHO, Sinopharm has an efficacy of about 79 percent for symptomatic and hospitalised disease for all age groups.
However, the WHO has not recommended an upper age limit on the use of this vaccine "because preliminary data and supportive immunogenicity data suggest the vaccine is likely to have a protective effect in older persons."
Secondly, Saudi Arabia has not issued any details regarding the exclusion of Chinese vaccines. The kingdom has also not banned the use of any Chinese vaccines.
As for impotency, Sinopharm vaccine was being administered in other countries also, including Chile, Bahrain and the United Arab Emirates. Why would these countries administer their population with a vaccine which can potentially make them impotent?
However, it's not vaccines that will stop the pandemic, it's vaccination. Getting vaccinated is one of the best ways to protect yourself and others from COVID-19. We must refrain from spreading misinformation and encourage others to get vaccinated against the deadly disease.