ECP rejects Fawad Chaudhry's allegations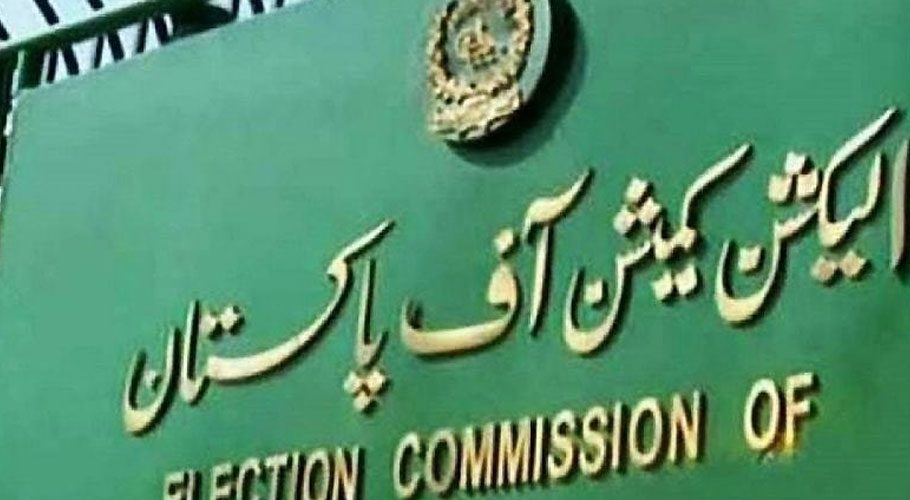 ISLAMABAD: The Election Commission of Pakistan (ECP) on Friday rebuffed the statement of former minister Fawad Chaudhry in which he claimed that the commission did not accept their resignations.
An ECP spokesman categorically said that the claim of Fawad Chaudhry was baseless and absurd. He said the former Deputy Speaker Qasim Suri did not forward any resignations to the ECP.
The spokesmen added that the Speaker of National Assembly had forwarded the resignations of 11 PTI MNAs to the ECP — after which the ECP notified the by-polls proceedings.
The ECP had issued the by-polls schedule according to the law, he added.
The statement clarified that the election commission was bound to hold by-polls on any seat within 60 days of the acceptance of resignation.
The ECP would do its lawful duty by announcing the schedule of by-elections within specified timeframe, if NA speaker forwarded the resignations to ECP, he added.
Read more: NA by-polls: Imran Khan to contest on all 9 constituencies
Earlier, the Election Commission of Pakistan (ECP) on Friday received a reference from Speaker National Assembly Raja Pervaiz Ashraf for PTI's chairman Imran Khan's disqualification regarding alleged concealment of toshakhana gifts.
The speaker sent the reference to the ECP a day back and stated that the former prime minister did not reveal the gifts taken from the toshakhana.