First polio case of 2020 reported in KP's Lakki Marwat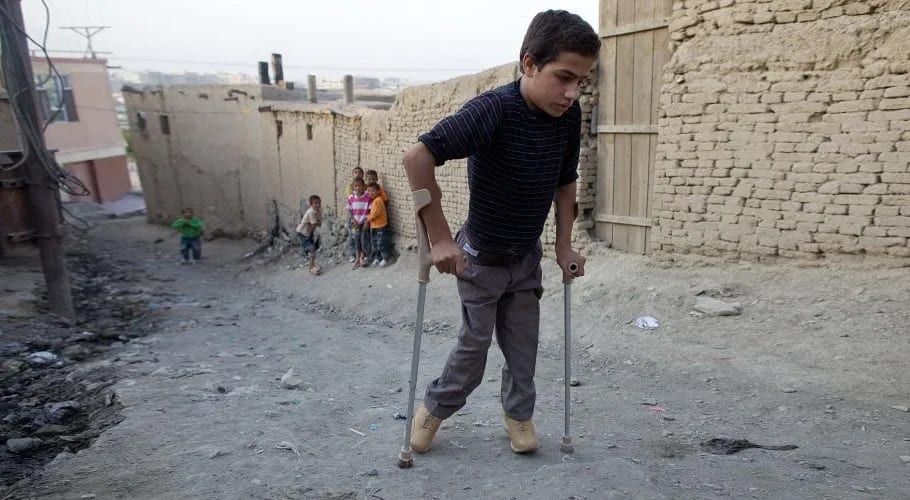 The Regional reference Laboratory (RRL) for polio eradication in Islamabad has reported the first polio virus case of the year in Lakki Marwat, Khyber Pakhtunkwa.
The latest victim of polio, aged 1 year, was apparently given the anti-polio vaccine once but the test results from the child's sample revealed that he was positive for Wild Polio Virus 1.
The symptoms of the virus have already begun, as both of the child's leg are showing signs of paralysis, more pronounced in the right leg.
The total number of polio cases in Pakistan last year stood at 136, in which 92 cases  were diagnosed from KP, followed by Sindh (25 cases), Balochistan (11 cases) and Punjab (8 cases).
Polio is a highly infectious disease caused by polio virus mostly affecting children under the age of five. It invades into the nervous system and causes paralysis or even death.