Do you know medical benefits of mango?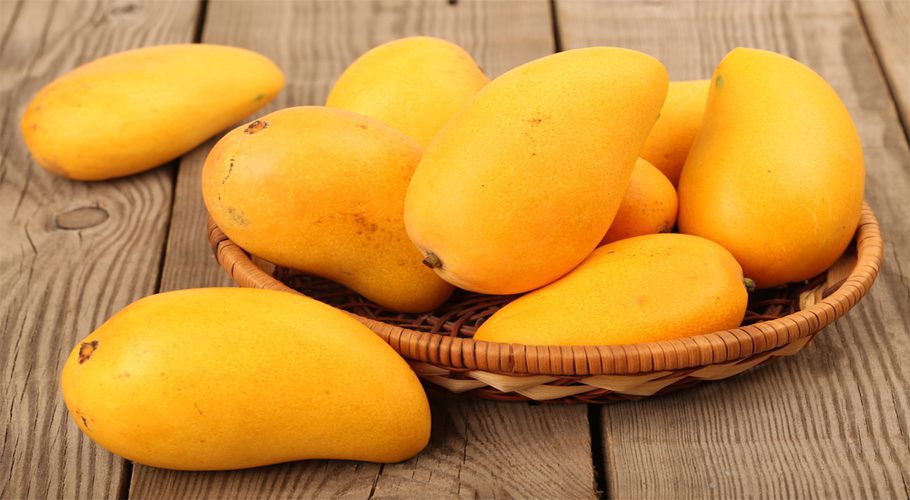 Everyone looks forward to summer because it brings the king of fruits, mango, which is rich in flavor and extremely sweet, rich in vitamins and minerals that are very beneficial for health.
By eating one mango daily, you stay safe and healthy from various diseases including stomach, while mangoes also protect you from diseases like heart disease and cancer. Moreover,  mango chutney is also used in food.
Mango is a beloved fruit that grows in tropical regions but is loved all over the world, there are many varieties of mangoes. It is also added to custards and jellies. Juice made from mango and milk is very tasty and refreshing. It is called Mango Shake. People who want to gain weight should drink mango shake daily in summer. Mango shake increases weight. Mangoes are high in calories.
Mangoes are very low in fat, cholesterol, and sodium, but apart from vitamin B6, they also contain good amounts of vitamin A, vitamin C, vitamin E and vitamin A. Mangoes also contain excellent amounts of potassium, magnesium, and copper, which are essential for health.
Read more: Pakistani mangoes to reach China by road this year
The king of fruits is also very useful for high blood pressure patients. According to medical experts, the antioxidant in mango reduces the risk of colon and blood cancer, while it also plays an effective role against throat cancer.
Mango is extremely useful for weak people, mango is considered the easiest food to gain weight compared to other foods. 150 grams of mango contains 86 calories which are easily absorbed by the body. Mango is also very beneficial for digestion, helps in digesting food while mango also increases appetite. The fibers in mangoes known as fiber help to cleanse the bowels and reduce the risk of bloating.
Mango is also very useful for facial beauty. Applying its pulp on the skin not only cures many skin problems but also clears the complexion. Mangoes are rich in vitamins that promote optimal brain development. Mangoes are rich in glutamine which is good for memory.
The iron content in mangoes is a great remedy for people suffering from anemia. Consuming a mango daily increases the amount of red blood cells in the body which reduces the risk of anemia. Mangoes are high in sweetness which was feared to be harmful for diabetics but now new research has shown that mangoes are very beneficial for diabetics as well.