Coronavirus: Registration of five more schools cancelled in Karachi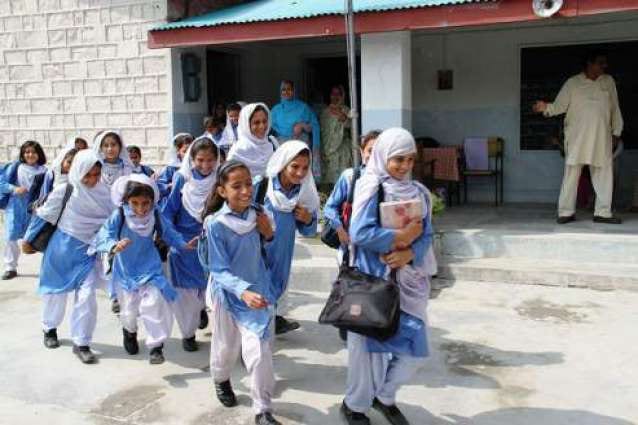 KARACHI: Sindh education department on Friday canceled the registration of five more private schools on violations of rules.
Registrar Private Schools Rafiaa Javed paid visits to different areas of the city on complaints of parents and canceled the registration of five private schools for violating government order to keep schools shut due to the threat of Coronavirus.
Earlier, on March 8, the Sindh education department had suspended the registration of 20 schools in Karachi over violating the closure order of educational institutes to avoid a spread of coronavirus.
On the orders of Sindh Chief Minister Murad Ali Shah, registrar Private Schools along with government officials had visited in different schools in the city.
The visits aimed to appraise the implementation of the provincial government's closure orders and suspended the registration of 20 private schools in the metropolis.