Face masks, protective equipment prices hike in Karachi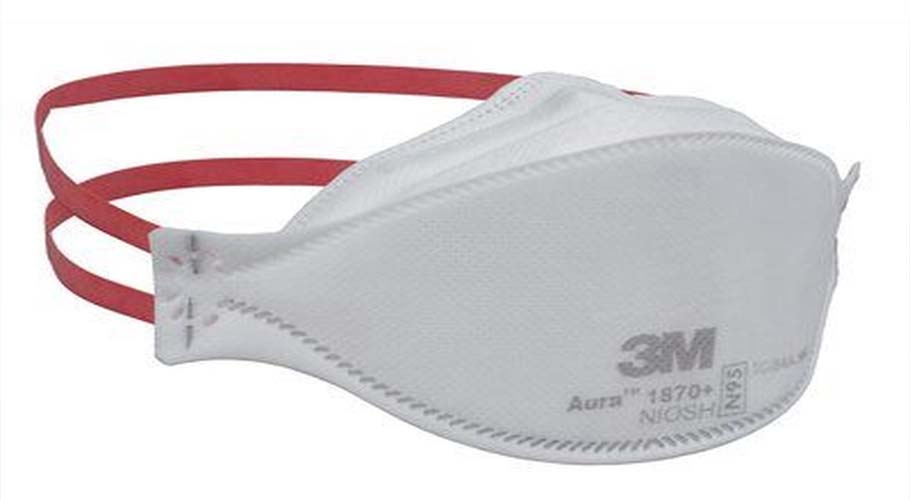 KARACHI: The prices of personal protective equipment, including face masks, have increased exponentially across Sindh province following two confirmed coronavirus cases in Pakistan.
The stock of shielding types of equipment as surgical masks, common masks, N95 dust mask, gloves, goggles, eye protection, clothing, safety footwear and respiratory protective equipment disappeared from the local market after confirmation of two coronavirus cases in the country.
The N95 mask, used to protect from coronavirus is not available at medical stores, as well as, wholesaler markets. 
In some areas, the N-95 mask is being sold from Rs400 to Rs500 instead of its previous rate of Rs60.
The price of the surgical mask packet is increased from Rs1700 to Rs2100 while the common mask is being sold at Rs50 instead of the original price Rs10.
The profiteers have increased the prices of surgical masks, N95 masks, common mask and other personal protective equipment due to poor check and balance systems. 
However,  that mask and other personal protective equipment were being imported from China and supply from China has already been suspended for the last three weeks which has led to their shortage in local markets.