Concerns of university students amid coronavirus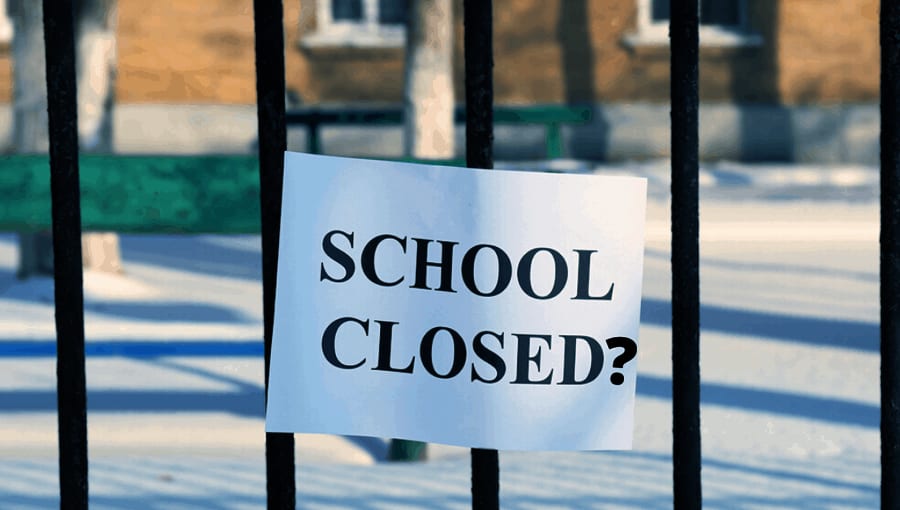 The government has decided to close all educational institutes including schools, colleges and universities across the country until July 15. All examinations have been annulled for this year and students will be promoted based on the results of the previous year.
The decision
The National Coordination Committee (NCC), which includes civil and military leaders, extended closure of educational institutions till July 15 and decided to cancel examinations to be conducted by the educational boards.
Federal Education Minister Shahfqat Mahmood said the committee had approved closure of all educational institutions, from schools to universities, till July 15. He said that students of 10th and 12th classes would be promoted on the basis of their results previously academic results.
He said that provincial governments and boards were on the same page and a new examination policy would be implemented across the country. The students of 9th and 11th classes will be allowed to give composite exams but a decision is yet to be made in this regard.
Viewpoint of provincial governments
It was earlier decided that schools would reopen from June 1 as lockdown restrictions would be eased. However, the education ministers of three provinces rejected the idea as the pandemic was far from under control.
In an online video conference, the education ministers of Sindh, Punjab and Balochistan recommended extending the closure beyond May 31 and recommended cancellation of examinations.  
Except for the minister from Khyber Pakhtunkhwa, the provincial ministers strongly recommended that educational institutions remain closed until the situation normalises. They said reopening educational institutes could lead to coronavirus spreading rapidly among students.
Viewpoint of private schools
All Pakistan Private Schools Federation has rejected the government's decision to keep educational institutions in the country closed until July 15.
APPSF President Kashif Mirza termed it 'economic murder' of private institutes. He said ninety percent of private school buildings are rented, while teachers are to be paid their salaries as well.
He said it was impossible to recover educational losses due to the coronavirus lockdown.  He claimed that around half of the schools would be shut down permanently and one million people would lose their jobs if educational institutes remained closed until July 15.
He urged the government to formulate SOPs and announce reopening of schools across the country from June 1. He also demanded the government to withdraw the decision to cancel board examinations.
Private schools have been reeling from the adverse effects of the crisis and have demanded that the prime minister should announce an 'Educational Relief Package' for schools.
Universities exams
While schools and colleges have remained closed, universities have continued to remain open by holding online classes and asking students to submit assignments.
This created many technical issues such as internet disruptions for students. Many practical subjects were difficult to teach online and students were not satisfied with the quality of classes.
While schools and colleges have cancelled examination, universities would decide their schedule according to their own policies. The Higher Education Commission (HEC) is expected to issue a policy and SOPs in this regard next week.
Concerns of students
Many university students have protested against the decision for not cancelling exams and asked if they are safe from the coronavirus. They have expressed their concerns on social media over the government's decision.
While some students have expressed displeasure over cancellation of exams, claiming they should be given a chance to improve their results. They said that if a student does not have good grades in 9tth or 12th Classes, then their overall results will remain low which will affect admission in universities.
While the government has decided to ease lockdown restrictions, students are mired in uncertainty as their academic career has been adversely affected due to the pandemic and their future prospects are at stake.