Chohan slams appointing Fazal-ur-Rehman's brother in Karachi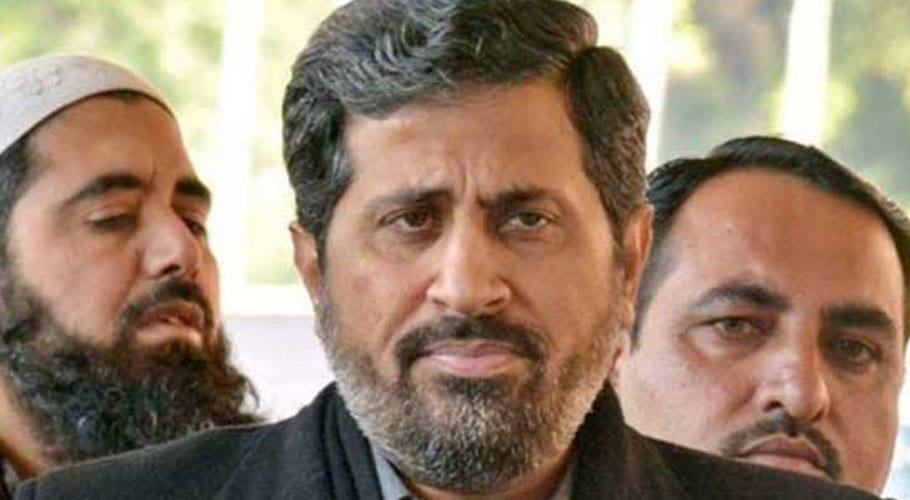 LAHORE: Punjab Information Minister Fayyazul Hassan Chohan has termed the appointment of Zia-ur-Rehman, brother of Maulana Fazal-ur-Rehman, as Deputy Commissioner of Central Karachi 'shameful'.
While criticizing the appointment of Zia-ur-Rehman, said that Maulana Fazal-ur-Rehman's efforts for All Parties Conference has bore fruit but the true face of Bilawal Bhutto Zardari and Asif Zardari has been revealed.
He further said that the brother of Fazal-ur-Rehman is a common employee in Khyber Pakhtunkhwa but the Sindh government appointed him DCO.
Addressing a press conference, the provincial information minister said the president of Pakistan Muslim League-Nawaz has never spoken on the issue of Indian spy Kulbhushan Jadhav.
Read more: Chohan demands Shehbaz Sharif's retest for coronavirus
Fayyaz-ul-Hassan also claimed that the Charter of Democracy between PML-N and PPP was facilitated by international powers and it was decided not to speak a single word against India.
He also refuted the rumors of Punjab Chief Minister Usman Buzdar's removal and reiterated that he will complete his tenure. "I have said it almost 22 times in the past 22 months that CM Punjab isn't going anywhere," he added.
Fayyazul Chohan also pointed out that under the supervision of Usman Buzdar, the Punjab government had provided tax relief of Rs56 billion in its recent provincial budget.