British High Commissioner-designate arrives in Islamabad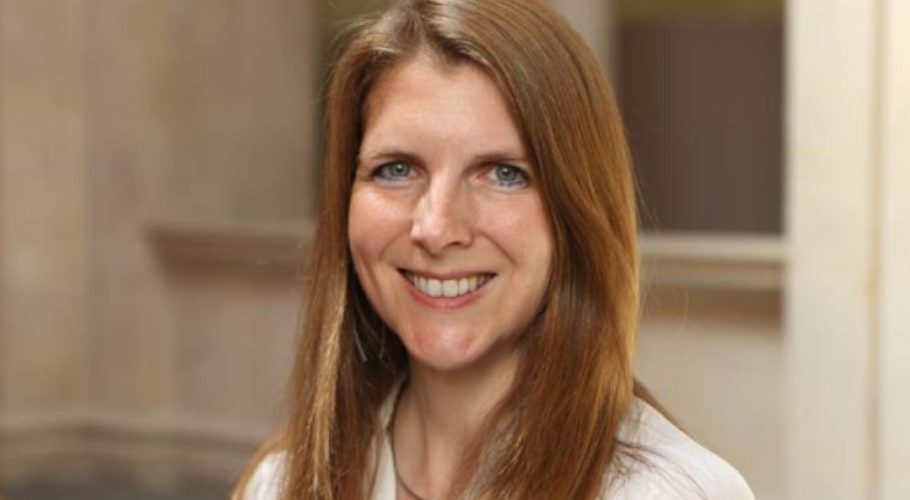 ISLAMABAD: British High Commissioner-designate to Pakistan Jane Marriott arrived in Islamabad on Sunday to take up her new posting.
On arrival in Islamabad, she said, "I am delighted to be here in Pakistan, a country that deeply matters to, and has a long-standing relationship with, the UK. With over 1.6 million people of Pakistani heritage in the UK making up every part of British society, we have a special and ever-growing special bonds".
 "Our friendship stems from our shared history and values, deep people-to-people ties, growing trade links and a renewed development partnership. I will be working hard to continue to expand these.
"With the climate emergency a growing threat to health and livelihoods across the world, I have a particular interest in ensuring the bilateral relationship between our countries is a green, sustainable one, she added."
Assalam o alaikum, Pakistan! Delighted to be with you. Can't wait to settle into my wonderful new home.

Thank you @British_Airways for making my trip so comfortable. The direct flight serves as a crucial bridge between British and Pakistani people. 🇬🇧🇵🇰 pic.twitter.com/x0TeO2KayA

— Jane Marriott (@JaneMarriottUK) July 30, 2023
Jane joined the UK Government's Foreign, Commonwealth and Development Office in 2001. She was previously posted as British High Commissioner to Kenya from September 2019 to June 2023, and has served as British Ambassador to Yemen.
She has also been posted to the USA, Iraq, Iran and Afghanistan as well as heading the UK's Joint International Counter Terrorism Unit.
Jane arrives at an important time for UK-Pakistan relations, with a significant uplift in UK aid spending in Pakistan that focused on strengthening climate resilience and reducing humanitarian risks.
Last month, the UK launched the new Developing Countries Trading Scheme, which will help Pakistan to boost exports by reducing tariffs and simplifying trade terms.