22 educational institutes closed for violating COVID-19 SOPs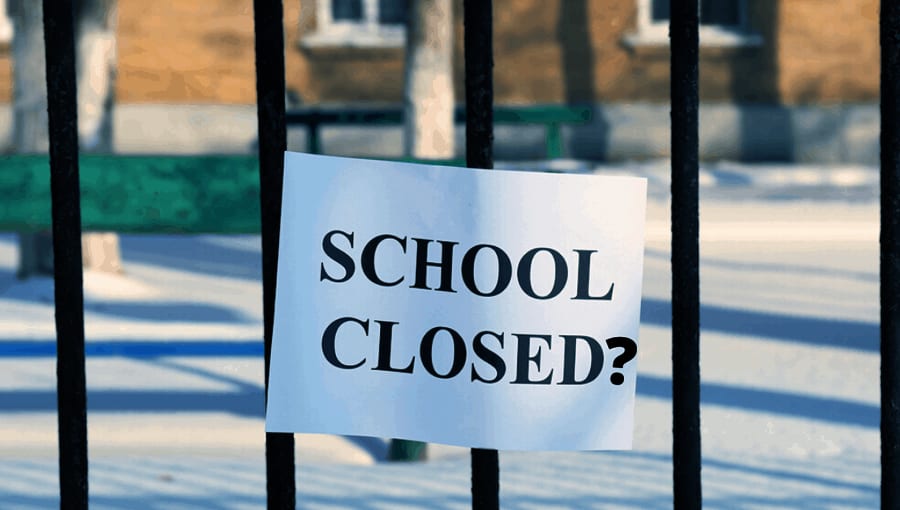 ISLAMABAD: At least 22 educational institutes in Pakistan have been closed over violations of COVID-19 SOPs.
According to the National Command and Operations Center, 22 educational institutions were closed in the last 48 hours for violating coronavirus SOPs. Around 16 in Khyber Pakhtunkhwa, one in Islamabad and five in Azad Kashmir have been closed.
NCOC officials say the probe into not taking precautionary measures has spread to educational institutions that have been closed. The coronavirus test of eight staff members in two colleges of Matiari district of Sindh has come positive.
Sindh Education Minister Saeed Ghani in his statement said that both the colleges in Matiari district have been closed. Other staff members and teachers of both the colleges will also undergo the coronavirus test.
Saeed Ghani issued orders to seal schools in different areas for violating coronavirus SOPs. He directed that the DG private schools should seal the children by handing them over to their parents, cancel the registration of schools, and take disciplinary action against them.
The Sindh Education Department directed the students of both the colleges to stay at home. Authorities asked parents to get their children checked for cough, fever, or other symptoms of the virus immediately and report it to the health department.
It may be recalled that schools closed due to coronavirus in Pakistan have reopened on 15th September. Monitoring teams at the provincial and district levels are monitoring the implementation of SOPs. Violation of SOPs will result in the closure of educational institutions and fines.