AstraZeneca teams up with Oxford University to develop COVID-19 vaccine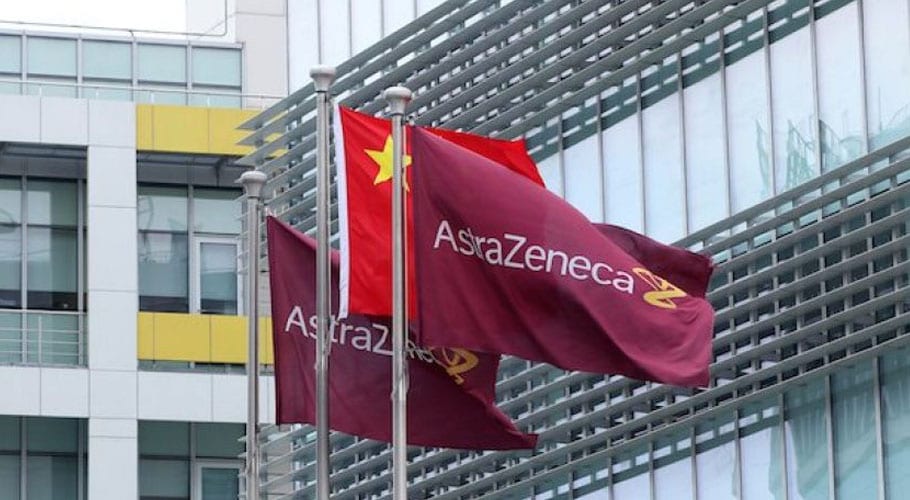 LONDON: British pharmaceuticals group AstraZeneca is partnering with the University of Oxford to develop and distribute a vaccine being trialled in the United Kingdom.
AstraZeneca confirmed it by stating that it has secured more than $1.0 billion from the United States to help fund the production of its coronavirus vaccine. It comes amid concerns that the United States could have a vaccine before other countries thanks to its large-scale funding of pharmaceutical companies around the world.
France has slammed Paris-based drugs giant Sanofi for suggesting the US would receive its vaccine first, as world leaders demand that the science should be shared among nations. AstraZeneca asserted that it had received the support of more than $1.0 billion from the US Biomedical Advanced Research and Development Authority for the development, production, and delivery of the vaccine.
AstraZeneca, however, added that it was in contact with governments and international health institutions to ensure the vaccine is available globally. The company said that it had concluded deals for the first 400 million doses of the vaccine and has manufacturing capacity for one billion doses, with it hoping to begin deliveries in September.
"AstraZeneca is advancing its ongoing response to address the unprecedented challenges of COVID-19, collaborating with a number of countries and multilateral organisations to make the University of Oxford's vaccine widely accessible around the world in an equitable manner," a statement said.
The company added it was "engaging with international organisations", including the World Health Organization, for the fair allocation and distribution of the vaccine around the world".