New trailer for Christopher Nolan's film 'Tenet' released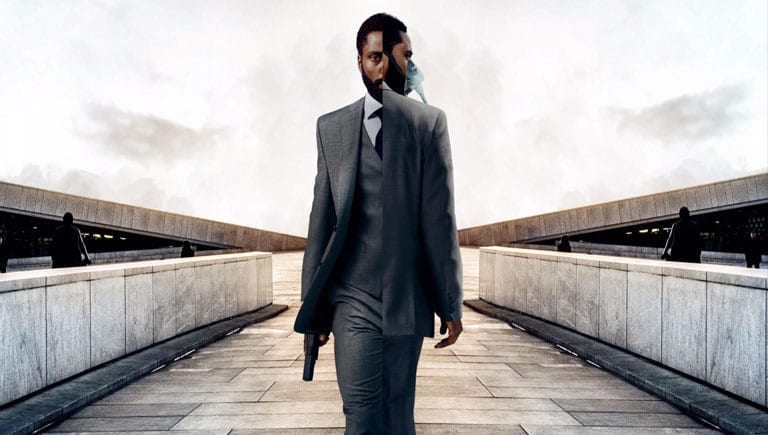 LOS ANGELES: The second trailer of Christopher Nolan's upcoming thriller 'Tenet' is out teasing more action and time-bending mystery and still leaving unanswered questions.
Not much is known about the film, which is Nolan's first since 'Dunkirk' was released in 2017. It follows a group of secret agents who are working to prevent World War III and appear to utilise time-bending abilities in their mission.
The latest trailer for his upcoming film 'Tenet' debuted on the popular video game Fortnite. The trailer showed big action setpieces in several countries including a Boeing 747 driving through a building in a fiery crash.
Another brand new scene showed an intense shootout in a concert hall full of people who appeared knocked out or asleep. A couple of characters also mentioned saving "people in the future who need us" and how they will need to "reverse the flow of time."
Alongside John David Washington and Robert Pattinson, Tenet also stars Elizabeth Debicki, Dimple Kapadia, Aaron Taylor-Johnson, Clemence Poesy, Michael Caine and Kenneth Branagh.
Director Christopher Nolan had earlier told an entertainment magazine, "We're jumping off from the point of view of an espionage film, but we're going to a number of different places. We're crossing a few different genres in a hopefully exciting and fresh way."
While Tenet's original release date was July 17, the new trailer does not have a release date and instead just says 'Coming to Cinemas'. Nolan has been a vocal supporter of keeping movie theaters alive in the midst of the coronavirus pandemic.