Another minor girl goes missing in Karachi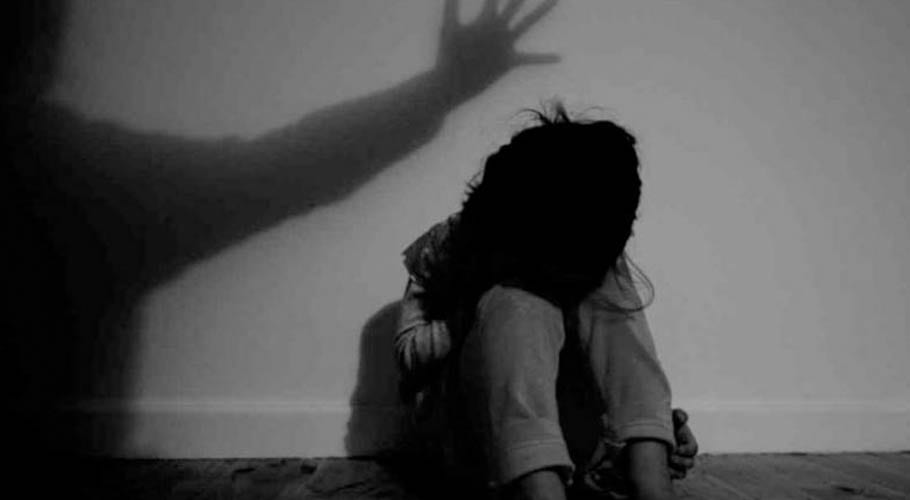 KARACHI: There has been a gradual rise in the number of incidents involving missing children in Karachi since the past few days.
In another incident, a four-year-old girl named Saira has gone missing near Gul Homes shelter house in Sohrab Goth area on Wednesday morning. A case had been registered over the minor girl's kidnapping but police had yet to take any action.
The victim's family is in deep grief over the minor's abduction. They said that a complaint has been lodged but police have not even turned up for an initial investigation.
Earlier on Tuesday, an attempt to kidnap a minor girl from Nayabad area of Lyari was foiled by local residents. The suspect was apprehended and handed over to the police.
The city is still reeling from the brutal rape and murder of five-year-old girl Mawrah whose body was found with burn marks in Essa Nagri. A post-mortem report showed that she was sexually assaulted before being killed.