Another child abused case surfaces in Islamabad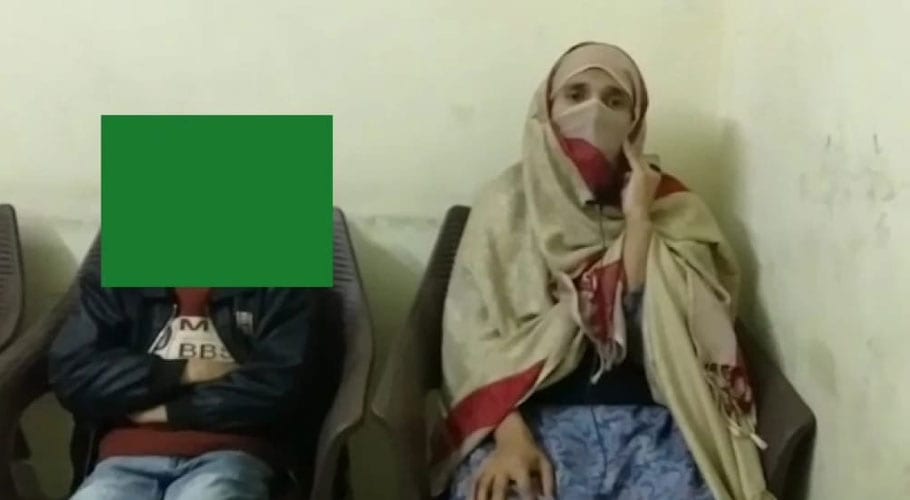 ISLAMABAD: Another innocent child has been abused by three persons in federal capital and no action has been taken by the police.
According to details, the child named Muhammad Ali, is a resident of I-10 area of Islamabad.
The child said in a statement that when he went for the tuition, three persons namely, Waqas, Fahim and an unidentified boy took him to a nearby house, where they repeatedly abused and tortured him also.
The child further said that the accused persons also gave life threats to him if he informed anyone about them.
The mother of the child has claimed that she tried to lodge complain but police didn't respond. She
 said that when my child came home, signs of torture were present on his face and he was continuously crying of severe pain.
She said, "I am a very poor woman and have three daughters and one son."
She also appealed for justice to Prime Minister Imran Khan and Inspector-General (IG) of Police.