Leh Expressway likely to be included in CPEC projects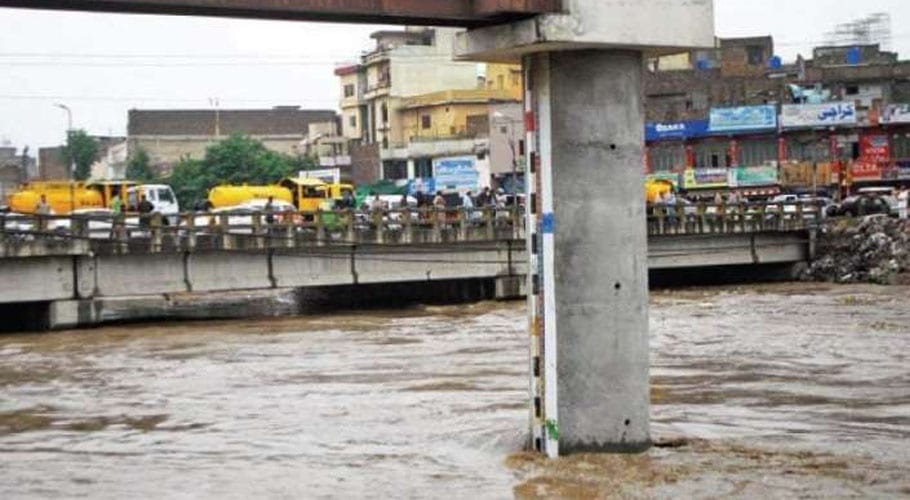 RAWALPINDI: Minister for Railways Sheikh Rashid Ahmed is expediting efforts to include the Nullah Leh Expressway project in the China-Pakistan Economic Corridor (CPEC).
The Leh Expressway connects the twin cities of Islamabad and Rawalpindi. The project was handed to Nespak in November by the Rawalpindi Development Authority (RDA) after receiving approval from the Planning and Development Authority.
The project was expected to start this year to provide an alternate route to connect Islamabad and Rawalpindi to avoid flooding in the Leh Nullah during the monsoon season. The project was halted during the last eighteen years as the land was under encroachment.
Sheikh Rashid Ahmed, who is an elected MNA from Rawalpindi, has decided to priortise the development of the Leh Expressway. The project along the ML-1 track projects is expected to be included in CPEC projects. Chinese President Xi Jinping is expected to visit China later this year where both mega-projects will be inaugurated.
Sheikh Rashid said that the completion of the Leh Expressway and ML-1 project is his long-cherished dream and he will only quit politics and call it a day when these projects have been completed. He said the project will be his gift to people of Rawalpindi. He said that Prime Minister Imran Khan has been requested to include the project in the CPEC.