Amer Ahmed Hashmi appointed as chairperson for STZA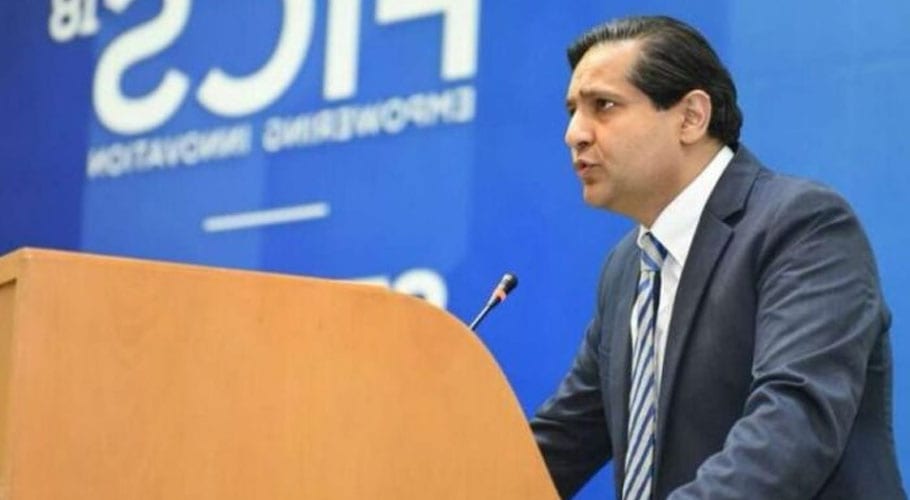 ISLAMABAD: Prime Minister Imran Khan has appointed Amer Ahmed Hashmi as chairperson for the Special Technology Zones Authority (STZA).
According to the ordinance passed earlier this on 2nd December for the establishment of Special Technology Zones Authority, the new authority will focus on the growth of the scientific and technological ecosystem in Pakistan.
Headquartered in Islamabad, the federal body will help promote the global competitiveness of the domestic technology sector, as well as provide institutional and legislative support to attract foreign direct investments in the high-tech sector.
Read more: Several Pakistanis sent abroad for employment opportunities: SAPM Bukhari
Hashmi spent the last 10 years building a knowledge ecosystem in his capacity as an advisor and chief strategy officer at the National University of Sciences & Technology (NUST). He was also the chairman of the executive committee of NUST Science & Technology Park and founding president of the Global Think Tank Network (GTTN).
Hashmi is a graduate of York University, Toronto, and has been trained in several technical and specialised programmes, including executive leadership on 'Innovation for Economic Development' from Harvard's Kennedy School of government.