Amazon has drawn thousands to try its AI service competing with Microsoft, Google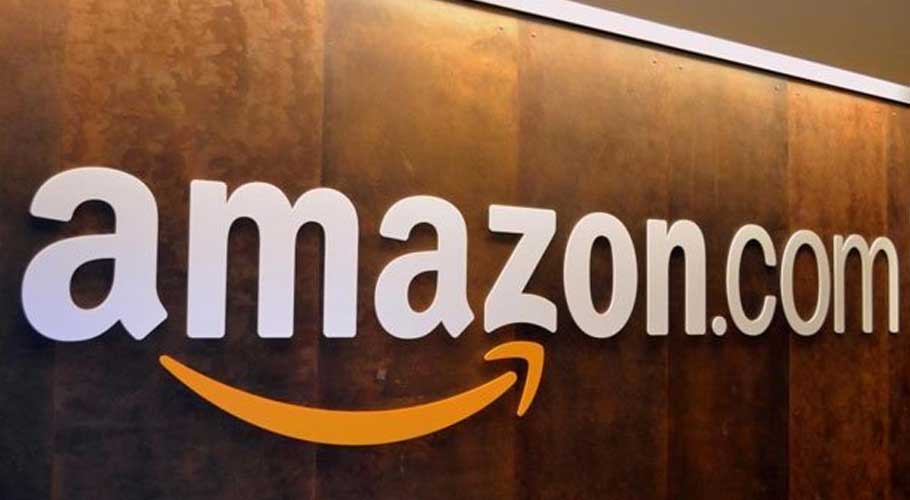 Amazon.com's (AMZN.O) cloud division has drawn thousands of customers to try out its service vying with Microsoft (MSFT.O) and Google (GOOGL.O) in a key area of artificial intelligence, an executive told Reuters.
The company also announced new AI tools on Wednesday, including a program for building more conversational customer-service agents, technology access from the startup Cohere and a healthcare system for generating clinical notes after a patient visit.
Organizations including Sony (6758.T), Ryanair (RYA.I) and Sun Life (SLF.TO) have tried out Amazon Bedrock, a service the company announced in April that lets businesses create applications with a range of AI models, Vice President Swami Sivasubramanian said. Such generative technology can produce new text, images and other content on command.
"Our mission is to make every company an AI company," said Sivasubramanian, in an interview pegged to a summit the cloud provider hosted in New York.
Amazon Bedrock is the company's answer to services announced by Google and Microsoft, cloud rivals that have developed or marketed AI garnering significant public attention. Microsoft has invested in OpenAI, the startup that created ChatGPT and the AI model known as GPT-4.
Amazon's disclosure of thousands of Bedrock users, previously unreported, shows its efforts are attracting interest as well.
The company wants to offer a broader range of AI models than peers to win business, including access to updated technology from startups Anthropic and Stability AI, announced Wednesday. Amazon's role as the largest cloud provider by revenue – already hosting myriad customers' data – distinguishes it, too, the company has said.
Amazon Bedrock will become available generally to any customer very "soon," Sivasubramanian said. He declined to state when, adding the company aims to address issues around cost allocation and enterprise controls first.
Industry has continued to grapple with the costs of AI more generally. Microsoft on Tuesday reported its highest quarterly capital expenditures since at least its fiscal 2016 as it builds data centers to support AI and battles other cloud companies for key chips from Nvidia (NVDA.O).