Alleged criminal killed in police encounter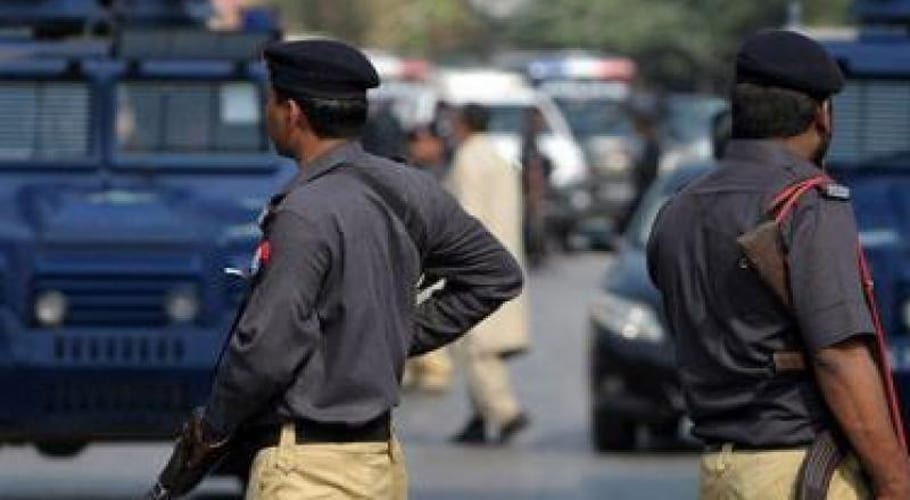 KARACHI: Karachi police claimed to have killed a suspected criminal and injured two others during an encounter with law enforcement agencies in Manghopir area of the metropolis in the wee hours on Saturday.
According to police sources, law enforcement agencies personnel on intelligence reports, conducted a raid at a house in Manghopir area where suspected target killer, Abdullah Murshid and his accomplices were hiding. On their approach, the suspects opened fire on the police, to which the police responded. During the shootout, Abdullah Murshid suffered severe bullet injuries and died on the spot, while his two accomplices, Sherullah and Sohail sustained bullet injuries.
According to the police, the deceased was involved in target killing of police personnel and wanted to police in the number of criminal cases. Police also claimed to have recovered weapons from the scene. Police started further investigation into the incident.
The body and injured were shifted to Abbasi Shaheed Hospital for an autopsy and treatment, respectively.
READ ALSO: Police bust three-member dacoit gang in Karachi
Earlier, on Dec 9, a citizen got injured during an incident of mugging in the same area.
22-year-old Fahad Hussain, son of Khalid Hussain, wounded in a firing incident that took place near Baba Morr within the limits of Manghopir police station. The injured person was taken to Abbasi Shaheed Hospital.
A police official had said the incident took place over putting up resistance on a robbery attempt. An FIR was registered against unknown culprits.
READ ALSO: Man allegedly killed over free-will marriage in Karachi