Alibaba founder Jack Ma to be conferred Pakistan's civil award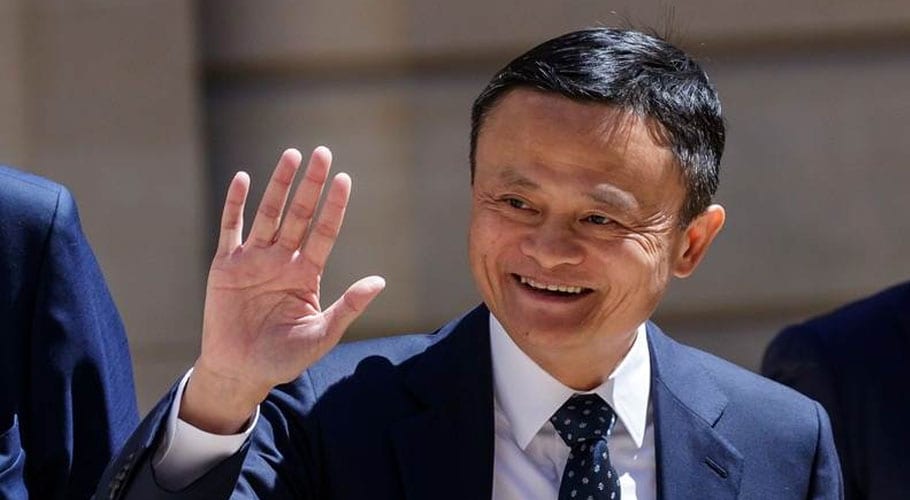 ISLAMABAD: Pakistan will confer civil awards on four Chinese nationals including the founder of e-commerce giant Alibaba, Jack Ma, for their services to the country.
The cabinet secretariat on Friday released the names of 184 Pakistani and foreign nationals who will be conferred civil awards for showing excellence and courage in their respective fields, which included the Chinese billionaire.
Jack Ma has been awarded the Hilal-e-Quaid-e-Azam, where Chinese nationals Ying Yong, Li Fangron, Lei Mingshan have been awarded the Sitara-e-Quaid-e-Azam for their services to Pakistan
Jack Ma had donated face masks, test kits, protective gear and forehead thermometers to Pakistan earlier this year to support the country's fight against the coronavirus.
The Jack Ma Foundation and Alibaba Foundation announced plans to donate 1.8 million face masks, 210,000 COVID-19 test kits and other emergency supplies to 10 Asian countries, including Pakistan.
The nine other countries, namely, Afghanistan, Bangladesh, Cambodia, Laos, the Maldives, Mongolia, Myanmar, Nepal, and Sri Lanka would all receive the help that includes protective suits, ventilators and thermometers.