Ahad Raza and Sajal Aly: Is the couple in trouble?
Celebrity couple Ahad Raza Mir and Sajal Aly have been lately making rounds on social media due to their sudden disappearance from social gatherings.
Hashtag 'Sahad'
Named as 'Sahad' by their fandom, social media users have been making speculations about the celebrity couple who got married last year in March 2020.
Tying the knot
The couple got married in UAE in an intimate wedding ceremony. However, after marriage, Sajal Aly and Ahad Raza Mir never posted a lot of pictures together after their marriage.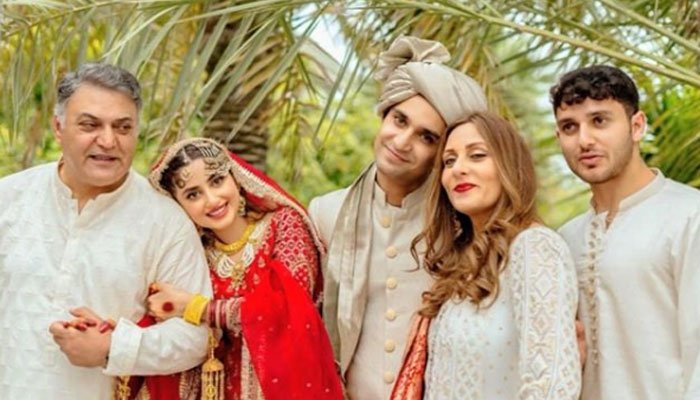 Couple in trouble?
Everything was fine until Sajal's first post-pandemic movie titled 'Khel Khel Mein' got released in November 2021 and Ahad was nowhere to be seen.
Sajal's movie 
Whether it's a promotional event of her movie or film premiere, Ahad Raza was nowhere to be seen. This was not the first time, fans speculated that there was something fishy between them. Last year too, there was speculation that lowkey they have parted ways.
However, Sajal cleared the air by posting a video in which she cleared that she is currently in Pakistan and her husband is in the UK. But once again, it was witnessed that neither Ahad nor his family did not wish Sajal in her film.
Ahad's family gathering
Now once again Ahad was spotted attending a lunch in Karachi with his family and everyone was present there except for Sajal Aly. She was missing from the family frame.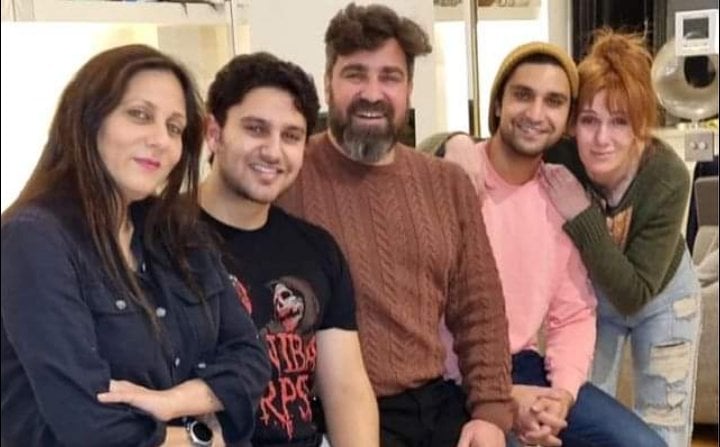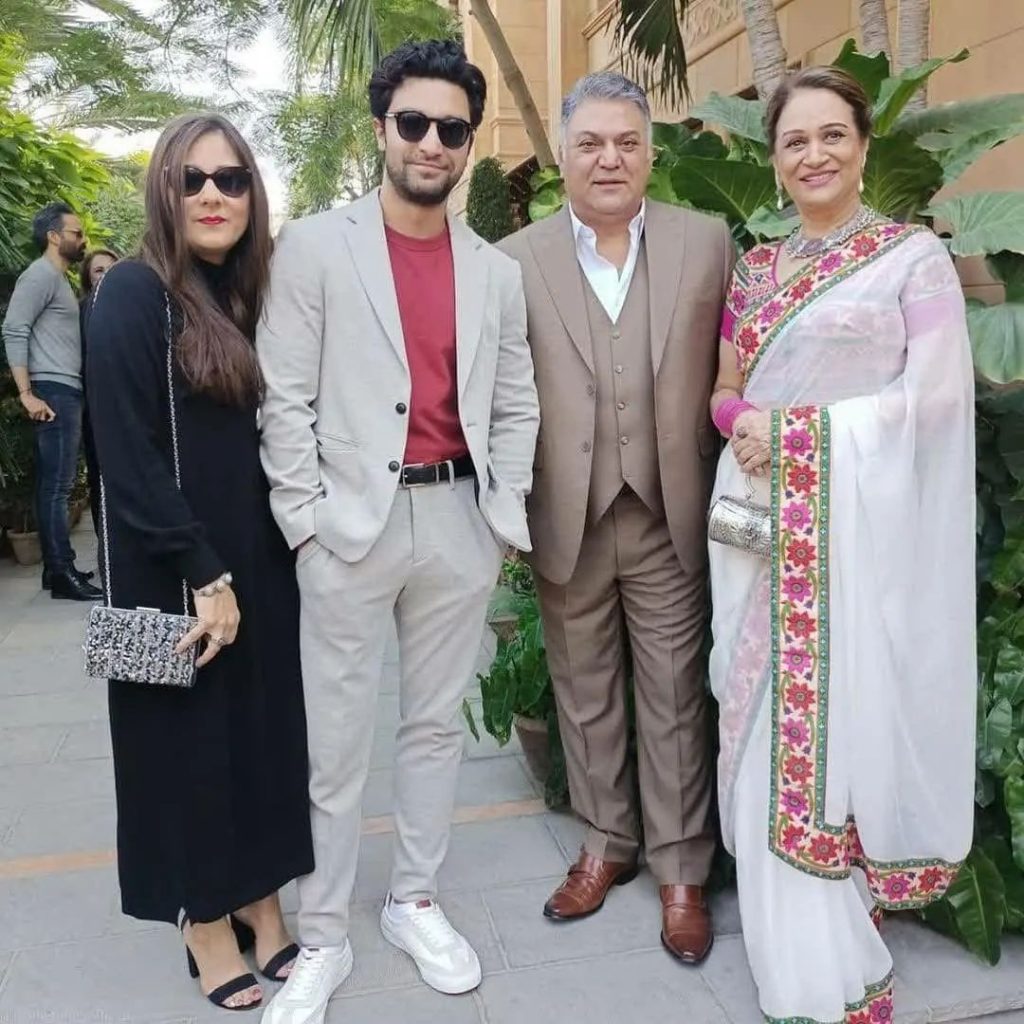 Not only this, but Sajal has also been missing from Ahad's intimate family gatherings for a while.
Have they parted ways?
Many social media users hold different opinions; some accuse Ahad Raza Mir that he used Sajal to gain success in the industry.
Many believe that the couple has already apart now. However, the couple has not either announced, confirmed, or denied their separation.