Acid thrown at two women over property dispute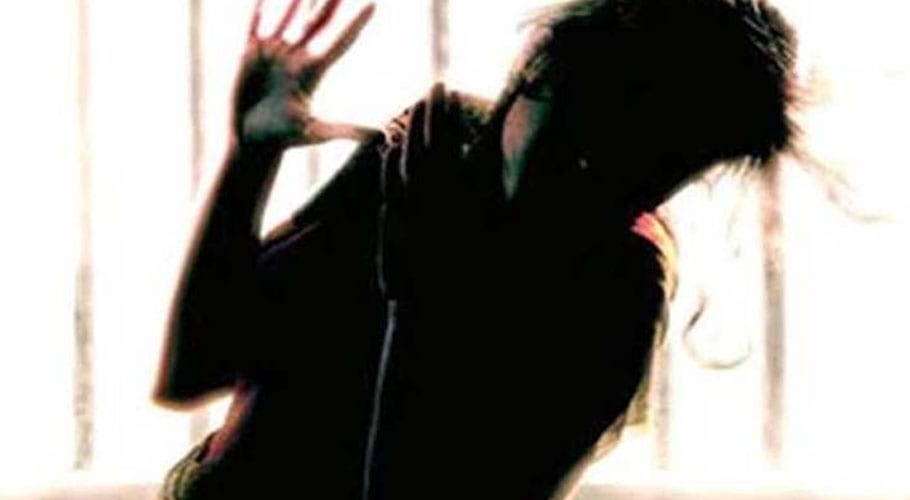 KARACHI: A woman along with her brother reportedly threw acid on two other women over a property dispute.
The incident occurred in Shah Latif Town where two women named Kairi Baloch and Zeenat went to the house of Asma to resolve a property dispute. They told her to vacate a plot occupied by her family and the outstanding amount will be paid to them.
According to police, Asma and her brother threw acid on the women after a verbal altercation causing severe injuries. Zeenat was seriously burned in the incident and was admitted to the Burns Unit of Civil Hospital.
Police have registered a case under anti-terrorism clauses and arrested Asma's brother. However, police are making efforts to arrest the woman who has fled from her home. Police said the dispute over the plot is pending before the court.