Sindh govt to decide over reopening schools on Sept 7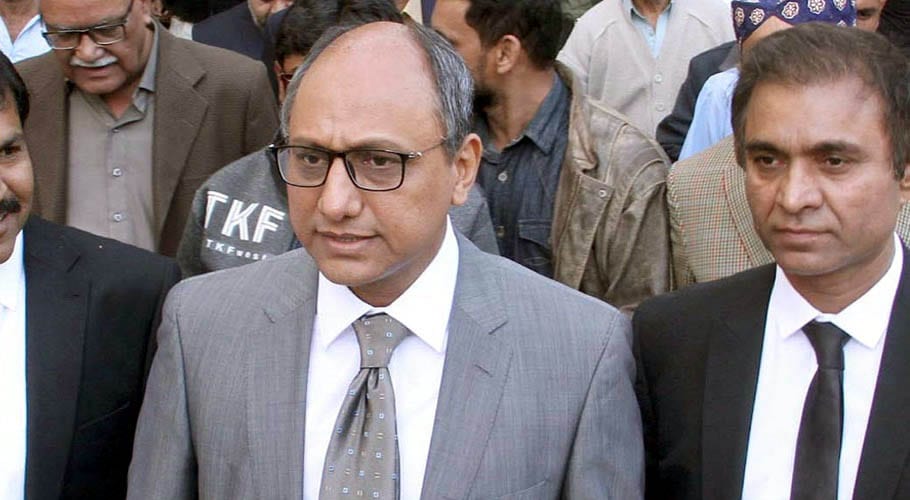 KARACHI: Sindh Education Minister Saeed Ghani has said that the decision regarding reopening of schools will be taken in the 7th September meeting.
Saeed Ghani said that the formation of a committee on Sindh affairs including Karachi is welcome. Ghani said that there was no significant amount of money to improve the communication system in Karachi.
Regarding the situation after the rains in Karachi, he said that Pakistan Army personnel were busy in Karachi while the National Disaster Management Authority (NDMA) was active in the work related to drains.
Saeed Ghani said that there was heavy rain in Surjani Town area of Karachi, 186 mm rain fell in Surjani Town. The Sindh Education Minister said that the court had ordered to remove the encroachments from the drains.
He said that rainwater did not accumulate much in the underpasses of Karachi and work on federal projects in Sindh was delayed.
Last week, Ghani said that the action will be taken against those who open schools in Sindh. The provincial education minister said that no one would be allowed to play with the lives of the children and strict action would be taken against those who opened schools.