7-year-old boy saves younger sister from being abducted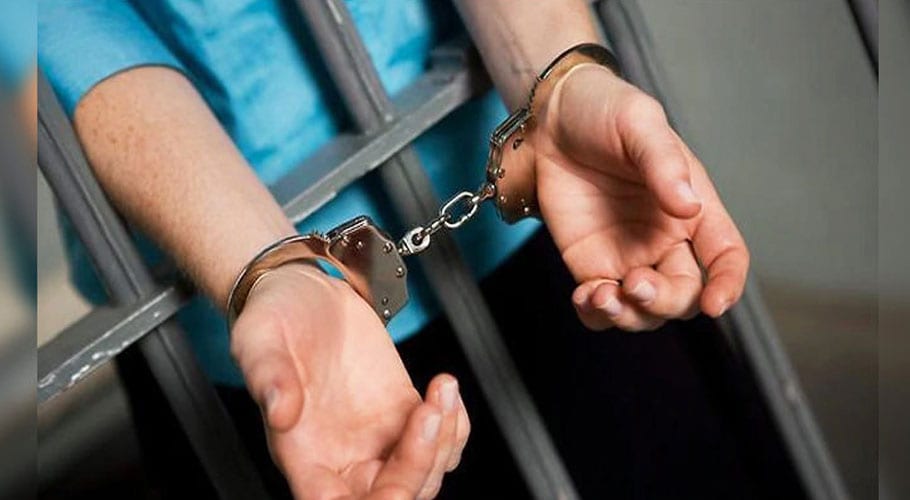 LAHORE: A seven-year-old boy saved his younger sister from being kidnapped in the Model Town area.
The seven-year-old Saddam and Meher-un-Nissa, as per reports, were out on their way to get drinking water for their house when a man came and tried to kidnap the minor girl.
However, she was saved by her brother who started shouting and screaming, making enough noise to grab the attention of a nearby police officer.
Read more: Parents demand FIR against accused involved in girl's kidnapping
The policeman managed to catch the man and put him in the lockup. Their father registered an attempted kidnapping case against him.