4 dead as passenger bus falls into ravine near Chilas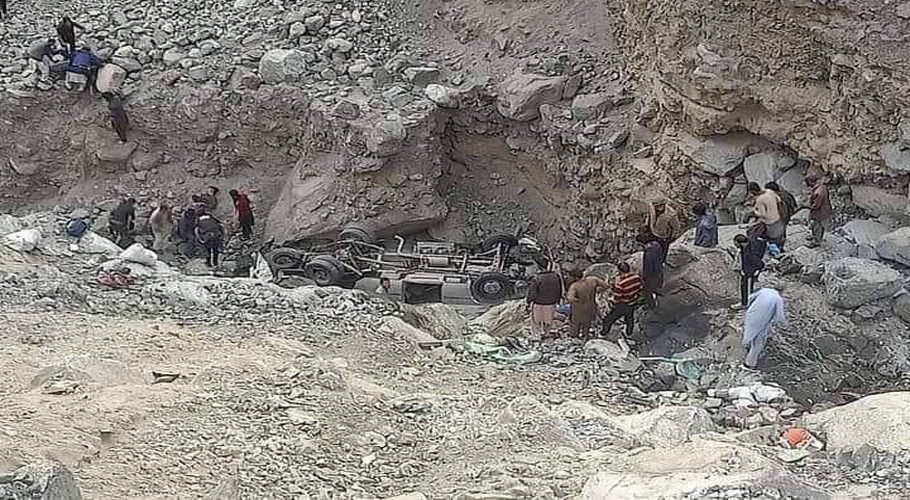 CHILAS: A Skardu bound passenger bus plunged into ravine near Chilas as a result of which at least four people lost their lives while some 18 others were injured.
According to initial information made available to MM News, passenger coach bearing registration number LES 8010 was on its way from Rawalpindi to Skardu when it went out of control and fall into ravine in Hodar area near Chilas.
چلاس اپڈیٹ
تمام زخمیوں کو گلگت بلتستان اسکاوٹس کے نوجوانوں نے آر ایچ کیو اسپتال پہنچا دیا ابتدائی علاج جاری pic.twitter.com/KlLYM7fGsn

— MM News TV (@mmnewsdottv) March 5, 2023
Locals as well as personnel of Gilgit Baltistan Scouts rushed to the scene and shifted the dead and injured to Regional Headquarters Hospital Chilas.