Earthquake of 5.8 magnitude jolts northern Pakistan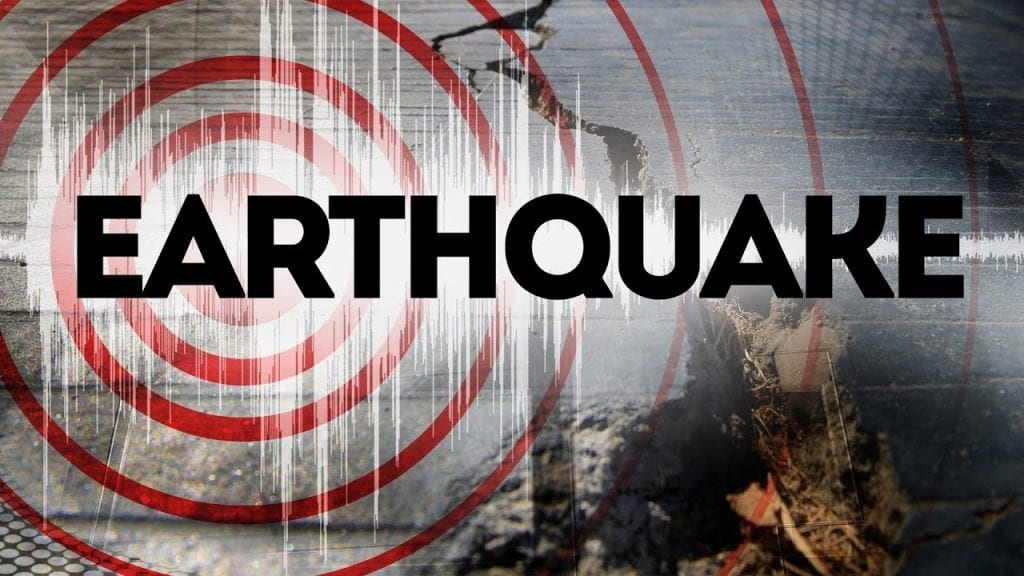 ISLAMABAD: An earthquake jolted parts of northern Pakistan measuring 5.8 on the Richter Scale on Monday morning.
According to the Pakistan Meteorological Department (PMD), a strong earthquake of 5.8-magnitude jolted Islamabad, Rawalpindi and several cities of Khyber Pakhtunkhwa.
According to the PMD, the epic center of the quake was the Hindu Kush mountain range in Afghanistan, roughly 157 kilometers below the surface of the earth. 
People came out of their homes in panic and started reciting verses from the Holy Quran. No loss of life and property was reported from any area of the country due to an earthquake.
However, no casualties were reported. The National Disaster Management Authority had established a line of communication with the district authorities of earthquake-hit areas to assess the damage. 
Additionally, a 3.8 magnitude earthquake was recorded 10 km northeast of Jhelum on Sunday.
Last week, a 5.2-magnitude earthquake jolted parts of KP, sending people out of buildings and on to the streets. The epicentre of the quake was in the Hindu Kush region in Afghanistan.