107 dengue cases filed within 24 hours in Karachi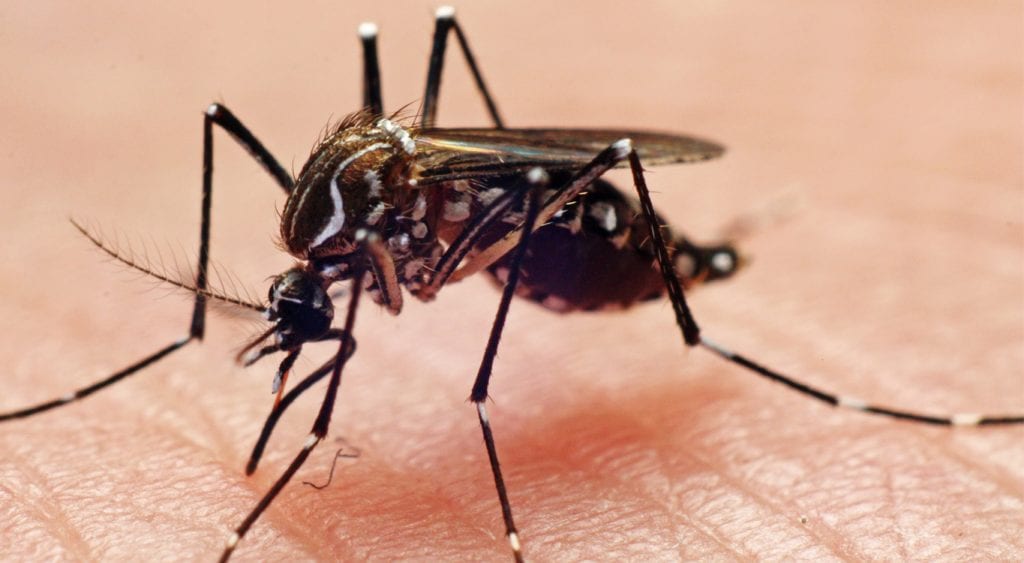 KARACHI: At least 107 cases of dengue fever have been filed in Sindh's capital during the last 24 hours.
According to the Dengue Surveillance Cell, 15,058 people have fallen ill due to the disease in different cities of Sindh alone during the ongoing year.
Karachi has the biggest number of dengue victims within the province with the current affectees exceeding the figure of 14,011.
Earlier in November, two dengue patients died of mosquito-borne dengue fever in Karachi, taking the death toll to 29 in the city.
A 55-year-old woman was under treatment at a private hospital in Karachi. She died to the dengue virus during treatment. A seventh-month-old child also lost the battle against dengue fever.
Read more: Karachi reports another death case caused by dengue
According to the Sindh Dengue Control Program (SDCP), 210 new cases of dengue fever have been reported in the city during the last 24 hours.
The death toll has jumped 41 in the Sindh, while dengue cases in Pakistan exceed 50,000.
Dengue is rapidly spreading throughout Pakistan. According to the spokesperson of the anti-dengue program, the highest number of victims has been reported from Karachi.
Dengue is a mosquito-borne viral disease in recent years. The virus is transmitted by female mosquitoes mainly. It also transmits chikungunya, yellow fever, and Zika infection.
Also read: Joint anti-dengue efforts to begin from 2020
The dengue virus has no specific treatment or cure. The one affected with the virus rest, drink plenty of fluids and consult a doctor.