World Cancer Day being observed today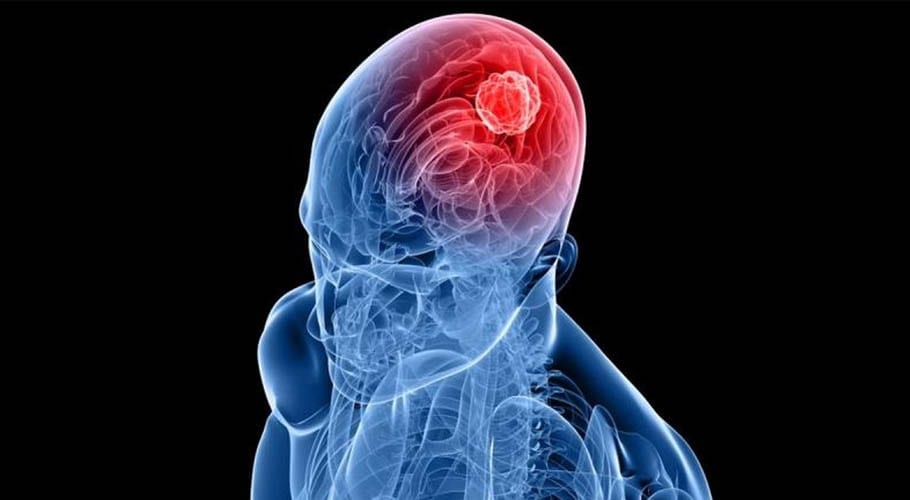 ISLAMABAD: World Cancer Day is being observed across the globe today.
World Cancer Day is observed every year around the world on 4th February to generate awareness globally for those who suffer from the deadly disease.
This year's theme for world cancer day is "I am and I will". This theme highlights the value of every individual to fight against cancer. It is an empowering call-to-action asking people to take action to save the future. The theme also acknowledges that all of us can fight against cancer.
Cancer occurs due to abnormal growth of cells in tissue or organ of the body. This disease is the second leading cause of death globally.
There has been a rise in the number of cancer cases that are now being reported in Asia, and health experts believe that poor lifestyle is the primary reason for this. 
According to the WHO, one-third of deaths from cancer are due to the five leading behavioural and dietary risks: high body mass index, low fruit and vegetable intake, lack of physical activity, tobacco use, and alcohol use.
Tobacco use contributes to a huge number of cancer deaths. It is responsible for approximately 22 percent of cancer deaths.
Lung, colorectal, stomach, liver and breast cancers are responsible for most cancer deaths each year.
The WHO further stated that one in six deaths was due to cancer. Approximately 70 percent of deaths from cancer occurred in low- and middle-income countries.