Woman killed, three injured as car explodes in Peshawar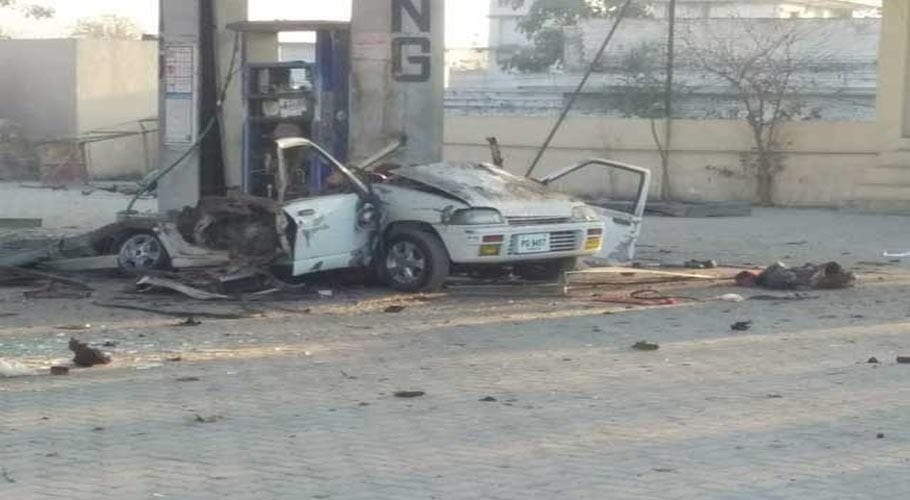 PESHAWAR: A woman was and three children sustained injuries after a car exploded during the Compressed Natural Gas (CNG) filling process in Peshawar on Friday.
As per details, a car exploded during CNG filling process at a gas station on Charsada Road. As a result, a woman and three children suffered severe injuries.
Soon after, the incident rescue and security personnel immediately arrived at the scene and shift the injured to a nearby hospital for treatment, where the woman succumbed to her injuries.
According to the eyewitness, the explosion caused panic in the area. The CNG station also partially damaged in the incident, said locals.
Police started a further probe into the incident.