Woman gang-raped during robbery bid on Lahore motorway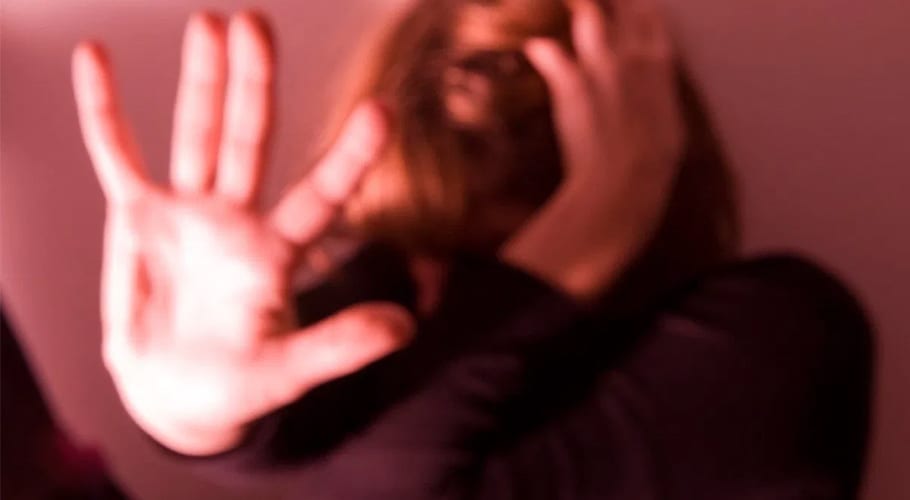 LAHORE: A mother of two children was gang-raped at gunpoint after being looted in Lahore's area of Gujjar Pura on Wednesday.
According to sources, the woman was targeted by unknown men after their car ran out of fuel in the Gujjar Pura area of Lahore.
Sources further said the woman called the motorway police for help however, they refused to her help out by saying that the area does not fall under their jurisdiction.
Meanwhile, unidentified armed men reached a site and broke the glass of the woman's car and took her to a nearby village area with her children. She was robbed of her valuables and was raped by the suspects who fled from the scene.
According to police sources, that a case of gang rape and robbery has been registered on the complaint of the woman's relative while the process of identifying the accused through CCTV cameras of the safe city was underway.
Chief Minister Usman Buzdar has taken notice of the incident and sought a report from concerned police officials.
He directed to arrest the criminals as soon as possible and legal action be initiated against them.