WHO reports 234,073 COVID-19 cases across the world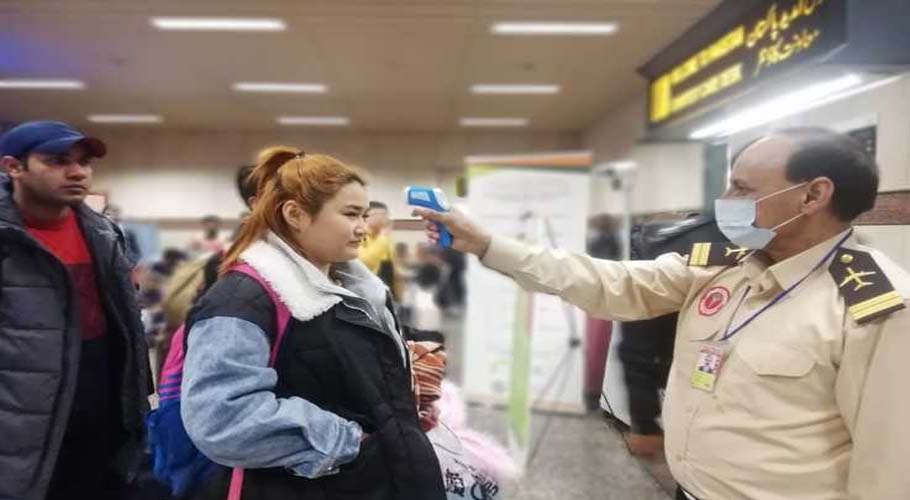 MOSCOW: The World Health Organization has said that the number of COVID-19 cases has reached 234,073 with 9,840 fatalities across the globe.
Earlier, WHO reported about 210,000 coronavirus cases worldwide. Some 104,000 out of 234,073 worldwide confirmed cases have been reported in Europe.
Meanwhile, John Hopkins University in the United States, says that the worldwide number of coronavirus cases stands at 271,629, with more than 11,000 fatalities.
The number of deaths in China has also dawdling significantly, with the National Health Commission registered only three new fatalities, the lowest daily increase since it started publishing figures in January.
The crisis has moved from Asia to Europe, China's death toll, now at 3,248, was overtaken on Thursday by Italy, where more than 3,400 people have now died due to the diseases.
There have been almost 81,000 infection cases of diseases in China, however, less than 7,000 people remain sick with COVID-19 infections.
Some 56 million people in Hubei province Wuhan and surrounding were locked down in late January, however, officials are increasingly easing the travel limited as cases have dwindled.
 Iran is one of the worst affected countries from coronavirus, as the country's death toll has risen to 1,433, on Friday.
Iranian Health officials had announced 149 more fatalities from the new virus and nearly 20,000 people had been affected. 
The health authorities said that a total of 6,475 people had been discharged from the hospitals after recovering from the coronavirus. 
READ MORE: Iran's death toll from coronavirus rises to 1,433
Italy's death toll from the COVID-19 outbreak has jumped 627 to 4,032 – by far the biggest daily climb so far.
Italy's health ministry is imposing severe steps in an attempt to contain the worst COVID-19 outbreak in Europe, including closing all parks and public gardens from (today) Saturday.