Income instability may affect mental health: study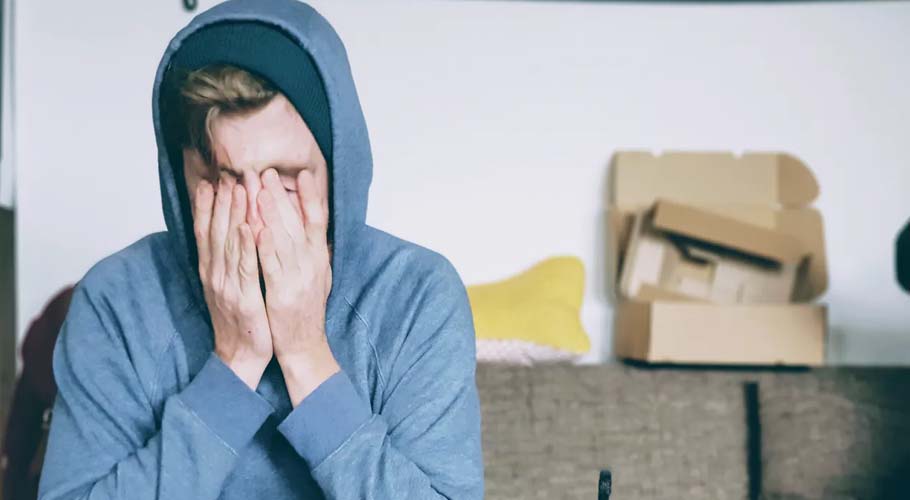 NEW YORK: A recent study has suggested that young adults who couldn't earn the same amount of money from year to year face mental health issues in midlife compared to those with a steady income.
Researchers collected income data over two decades for 3,287 adults, starting in 1990 when they were 23 to 35 years old.
The researchers evaluated income volatility based on how much earnings rose or fell from one year to the next, and also tallied how many times participants' income dropped by at least 25 percent.
People who experienced greater income volatility and more pay cuts had worse scores for processing speed and executive functioning in cognitive tests in 2010.
Brain scans that year also showed reduced connective white matter and worse structural integrity for people who experienced more income volatility and pay cuts.
A researcher at the Mailman School of Public Health at Columbia University in New York City, Adina Zeki Al Hazzouri said, "Overall, income volatility and unfavorable socioeconomic conditions may increase exposure to several risk factors of poor brain health."
Zeki  said, "Individuals who experience important income fluctuations may be more at risk for cardiovascular risk factors, depression or perceived stress, which are in turn associated with poor cognitive health." 
She added, "In addition, they may have lower access to high-quality healthcare, which may result in worse management of these risk factors, and potentiate their impact on brain health."
Economic struggles have been associated with unhealthy habits like smoking, drinking, and inactivity that could, in turn, contribute to worse brain health, poor cognitive function, and dementia.